Opening the 2012 Vietnam-RoK culture and food festivals
Published: 03/11/2012 04:13
A food and culture festival of Vietnam and the Republic of Korea (RoK) has officially opened in the evening of November 2 at Keangnam Garden Landmark, 72 Me Tri, Hanoi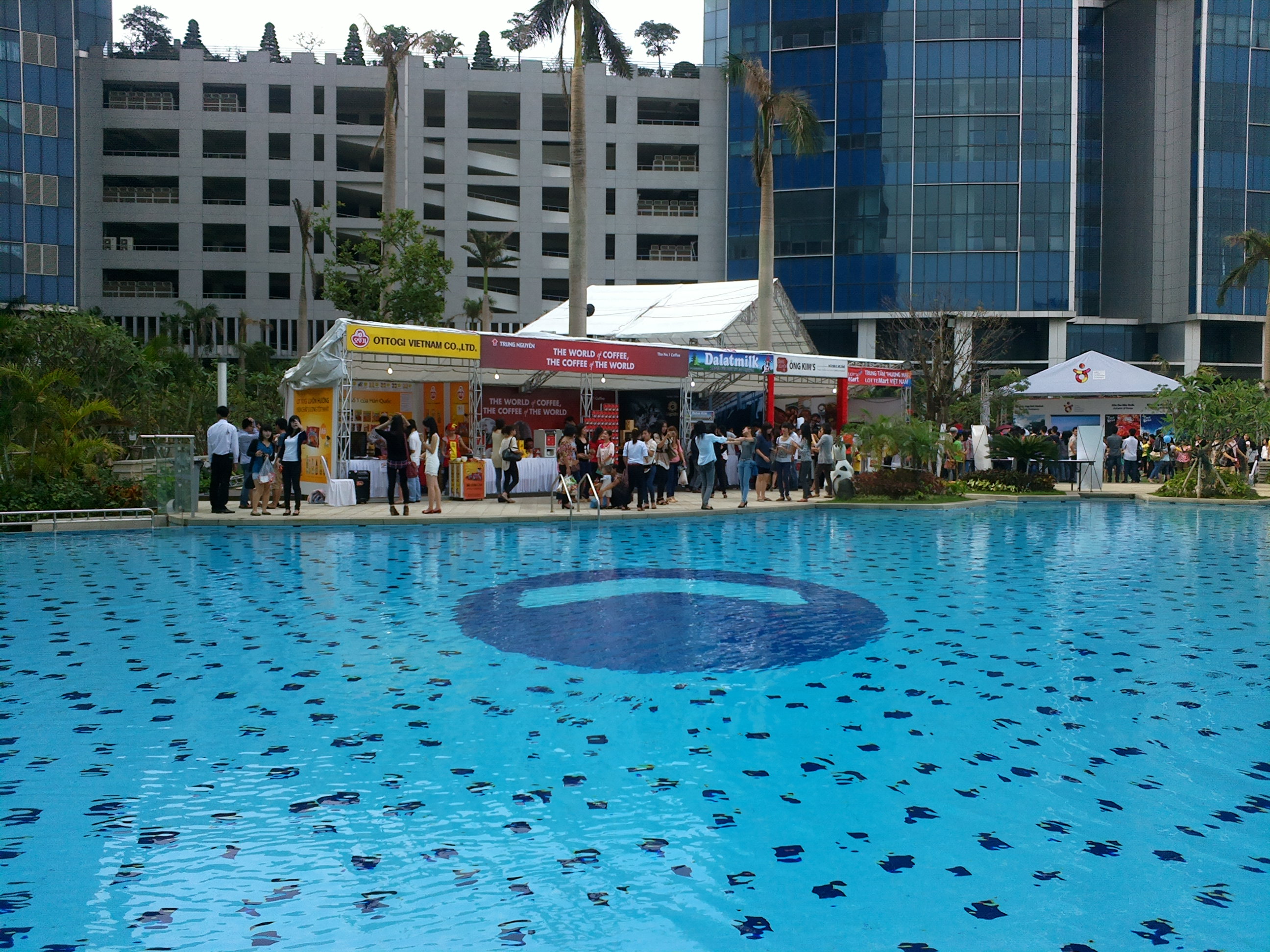 The festival is organized at Keangnam Garden Landmark
The event is organized by the RoK's Embassy in Vietnam , the RoK's Rural Development Administration and General Department of Tourism and the Vietnamese Ministry of Agricultural and Development.
This is held to celebrate 20 years of diplomatic ties between Vietnam and Korean
Mr. Cao Duc Phat, the Vietnamese Ministry of Agricultural and Rural Development, and Mr. Kang Sang Gu-the RoK`s Embassy in Vietnam also attend this anniversary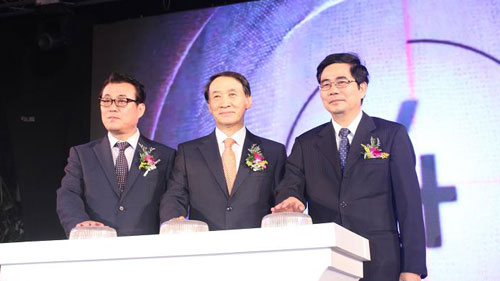 Speaking at the opening ceremony, Mr Cao Duc Phat said " Korea has been both a strategic partner and close friend of Vietnam for the past 20 years. The festival aims to celebrate the 20 th anniversary of Vietnam-RoK diplomatic ties. This is also an opportunity for Vietnamese people to learn more about Korean culture and tighten the relations between two countries"
About 50 booths of the two countries' businesses will display their typical agricultural products at the festival.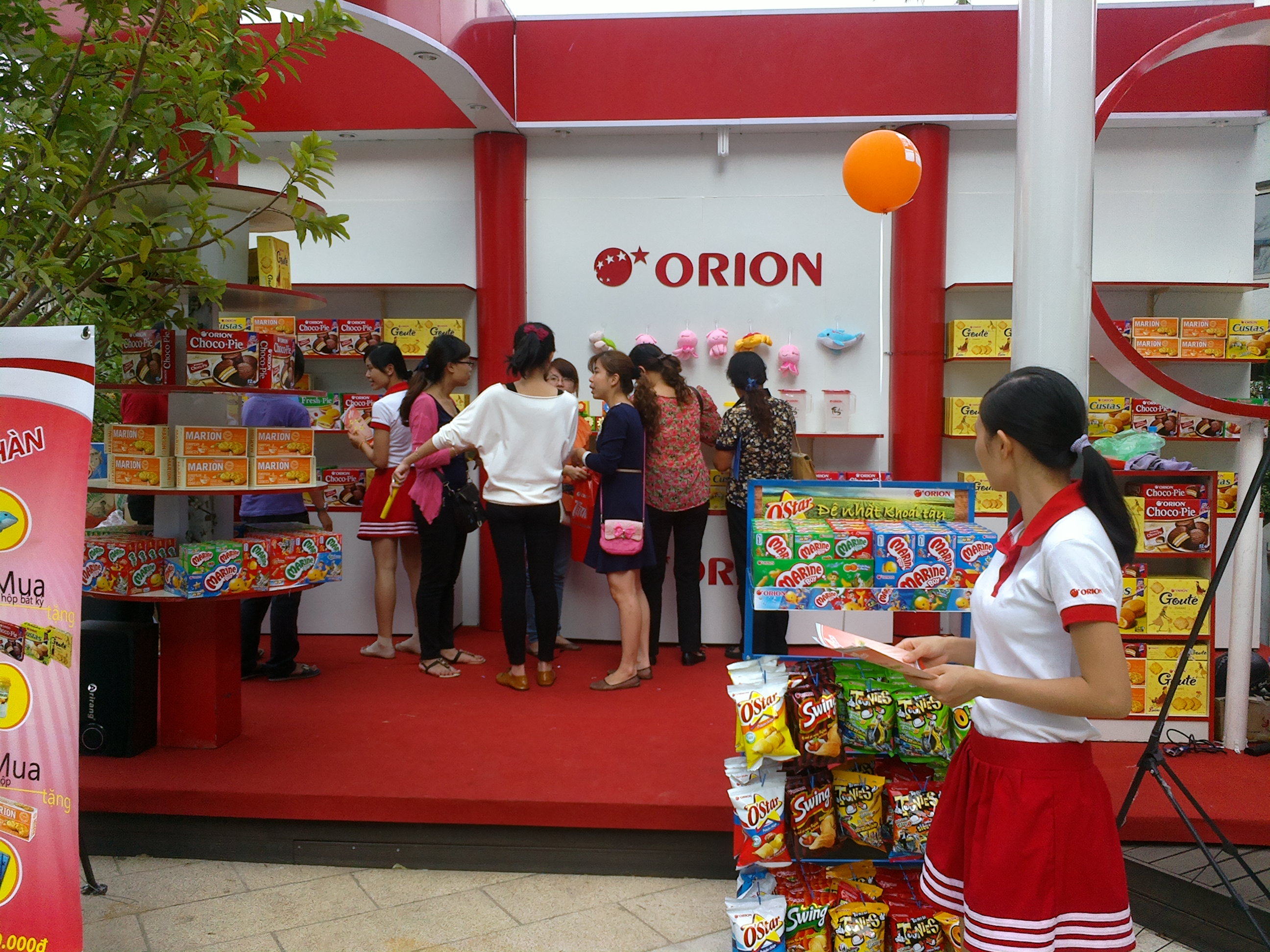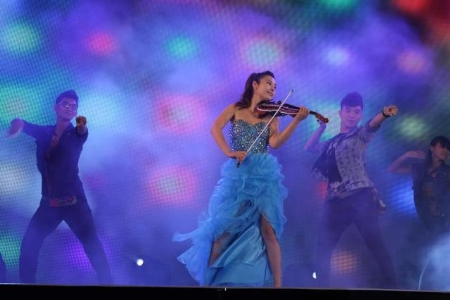 In addition, the festival also organizes the entertainment and arts programs such as lion dance, Taekwondo, Vietnamese traditional martial arts, K-pop performances, magic… and many other interesting activities.
Nguyen Hao
Provide by Vietnam Travel
You can see more
enews & updates
Sign up to receive breaking news as well as receive other site updates!