15-year-old tennis player overthrows champion Minh Quan
Published: 12/10/2012 04:38
The biggest surprise at the national tennis championship came in the semi-finals when the newly-emerging talent Ly Hoang Nam beat the current champion Do Minh Quan.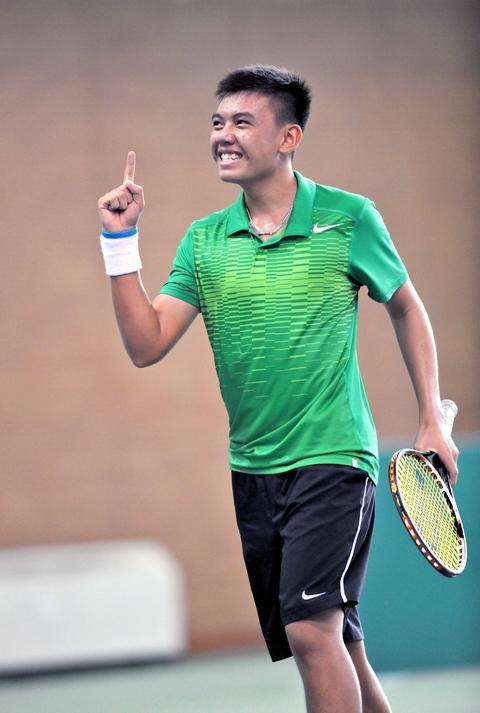 Ly Hoang Nam
With the absence of Nguyen Hoang Thien in the men's singles event, it seemed that Do Minh Quan would easily defend his championship, but the 15-year-old player Ly Hoang Nam defeated the champion, putting an end to the 10-year reign of the senior player from Ho Chi Minh City.

The match in the morning of October 11 ended after two sets. The surprise happened right in the first set when Hoang Nam played very well and ended set 1 with a score of 6-4.

Resolving the play style of Minh Quan, Nam enthusiastically entered set 2. The young player went ahead 4-2 in the surprise and delight of his coach Tran Duc Quynh and his teammates.

On the other side of the net, on the brink of failure, Quan proved to be an experienced player when he calmly strengthened attack against Hoang Nam, to balance the score 4-4.

The draw was maintained after 12 games and the two players entered the decisive tiebreak. Hoang Nam continued to show his remarkable growth, beating Minh Quan with a score of 7-5, thereby winning 6-4, 7-6 to reach the final.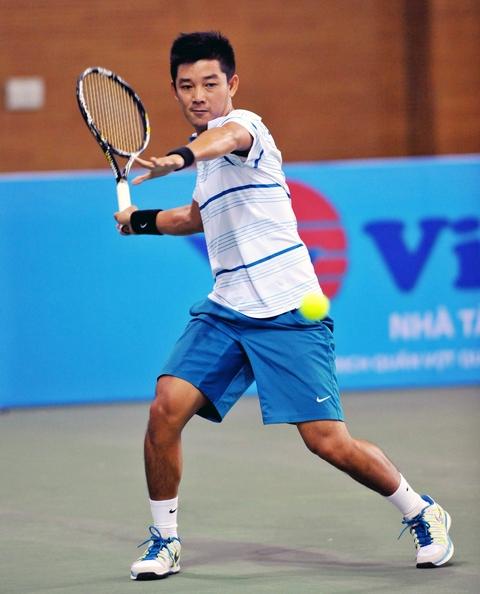 Do Minh Quan has lost his throne.

This is a big shock for Vietnam's tennis, but is a good shock, suggesting that Vietnam has had a young and promising talent.

The men's singles final will take place today, October 12, at the Indoor Athletics Palace, My Dinh, Hanoi, between Ly Hoang Nam and Tran Hoang Anh Khoa (Army team).

Khoa has mirrored the sadness of the HCM City team when beat Pham Huu Vinh 2-1 (4/6, 7/5, 6/3) in the 2nd semi-final.
Source:Vietnamnet
Provide by Vietnam Travel
You can see more
enews & updates
Sign up to receive breaking news as well as receive other site updates!