Phan Thiet launches balloon rides
Published: 08/05/2017 04:44
Hot-air balloon rides have been launched in Phan Thiet city, Binh Thuan province, for tourists to admire the stunning view of the coastal port city from above.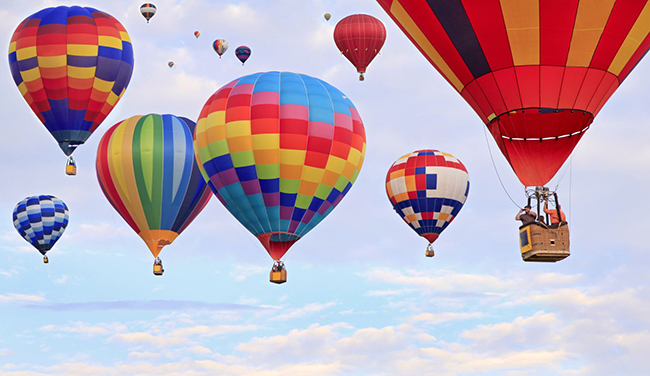 Tomas Valiukas – co-founder of Vietnam Balloons said that he had travelled across Vietnam over the past two years to find out the best places to operate the tour while inviting experienced and professional pilots to evaluate the feasibility of the tours. Phan Thiet is the first place to be selected for the service.
Valiukas shared that during his travel, he found that Vietnam is a unique destination for flying experience, since one can witness ponds, lakes, forests, sea, rivers, fields, fishing boats, temples, sand dunes and mountains from above during the rides.
Valiukas also stressed that his company always places safety first, adding that all pilots have international certificates to perform commercial flights, and all balloons are produced by the world's most trusted suppliers.
The one-hour tour is available from 5 am to 9 am everyday. It is now priced at VND 7 million (US$310) and can be booked by calling the hotline +8490 392 25 51. For more information log on to www.vietnamballoons.com.
Nhan Dan
Provide by Vietnam Travel
You can see more
enews & updates
Sign up to receive breaking news as well as receive other site updates!