"Art under the roof" exhibition
Published: 30/10/2012 06:53
The works are the result of a one-week meeting of 68 Vietnamese and artists from 15 countries at the Museum of Muong culture in the northern province of Hoa Binh, from October 18 to 25.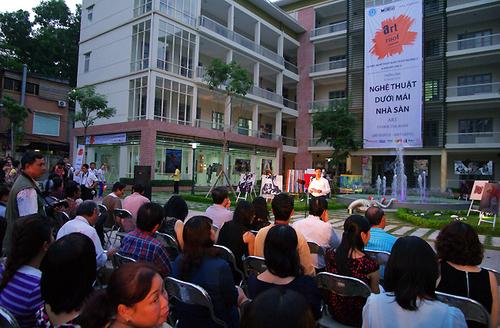 The opening ceremony of the art camp in Hoa Binh.
During a week in Hoa Binh, the artists overcame the barrier of language and artistic perspective to work together, share experiences in four areas: painting, installation art, sculpture and ceramic art. The works have both the breath of the contemporary life and the identity of each country and region.

The organizers hope that, after the event, the Muong Culture Museum will be known as a destination for local art and culture with contemporary elements. The event also aims to promote economic and tourism development in Hoa Binh.

This is the fourth program in the series of annual activities of the Asia Art Link from 2008. Asia Art Link – a group of noncommercial artists initiated by two artists Trinh Tuan (Vietnam) and Ng Bee (Malaysia) - has successfully organized workshops and similar events in Malaysia, Taiwan and the Philippines. Two international workshops in Sasaran village, state of Selangor (Malaysia) in 2008 and 2011 have made a name for this small fishing village on the regional and international art map.

The artworks created at the event are displayed at the Museum of the Muong Culture and the "Art under the roof" exhibition, which opens at the Hanoi University of Culture until November 4.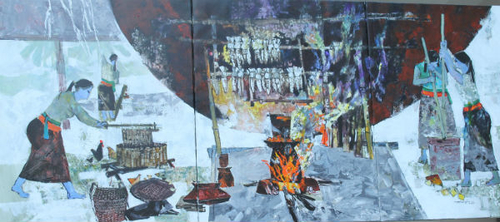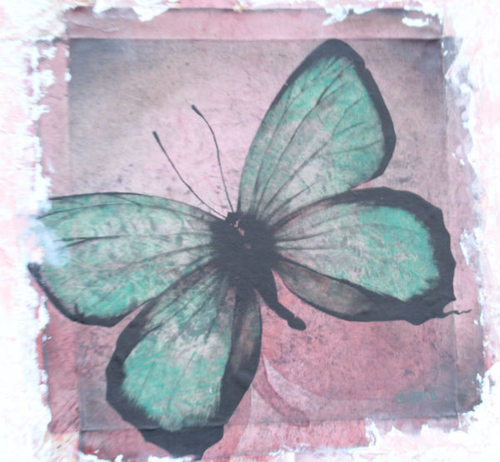 The work by Rommy Iskada from Indonesia.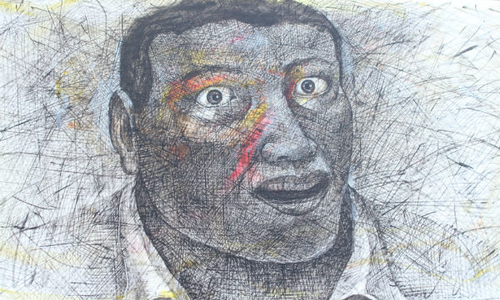 Painting by Ng Bee from Malaysia.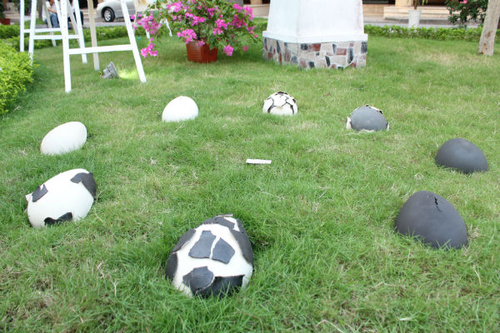 An installation art on grass by Miguel Angel Gil from Spain.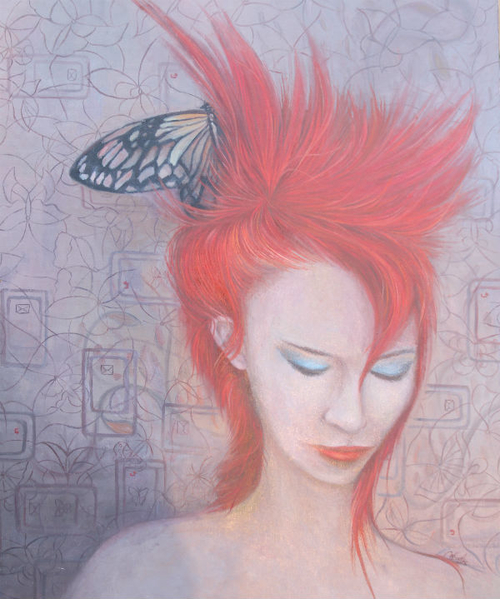 An impressive painting by Ng Kim Heoh, Malaysia.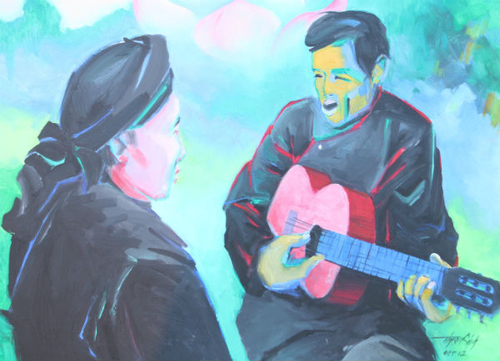 Painting by Long Thien Shih from Malaysia.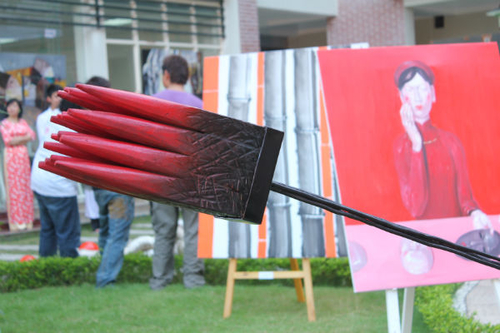 The work by Giuseppe Strano - Italy.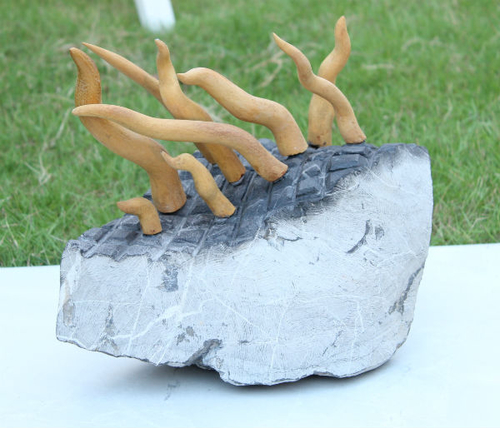 A work by Chairin Thannatcha, Thailand.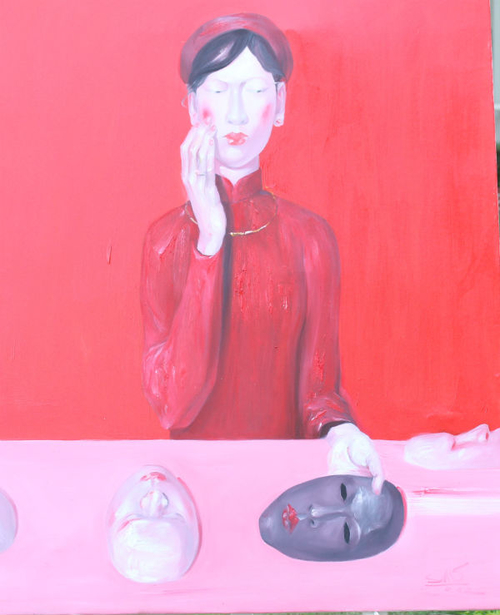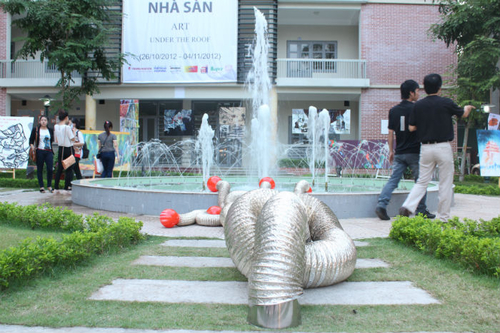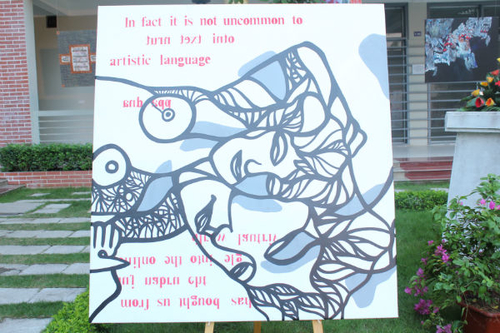 Works by Yueh Shiar Lin - Taiwan.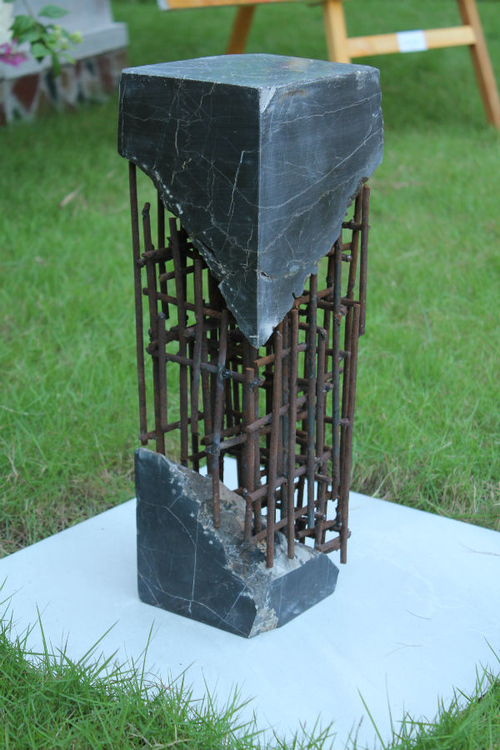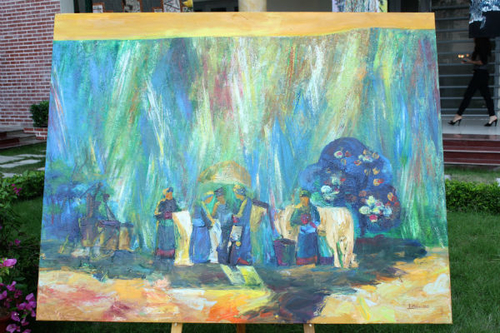 A painting by Dinh Van Hien, Vietnam.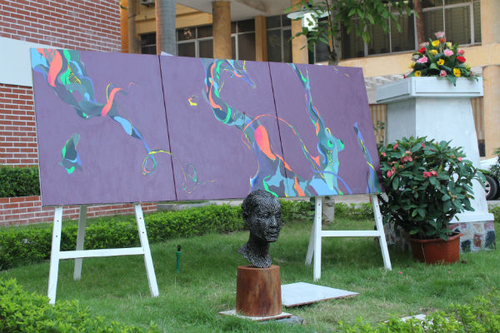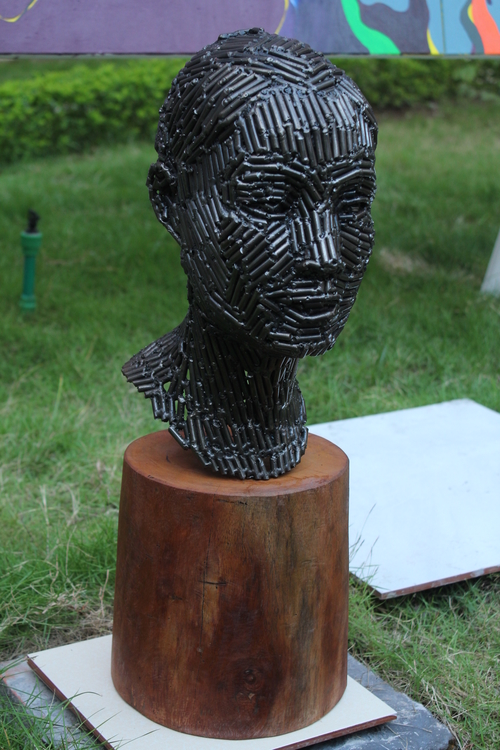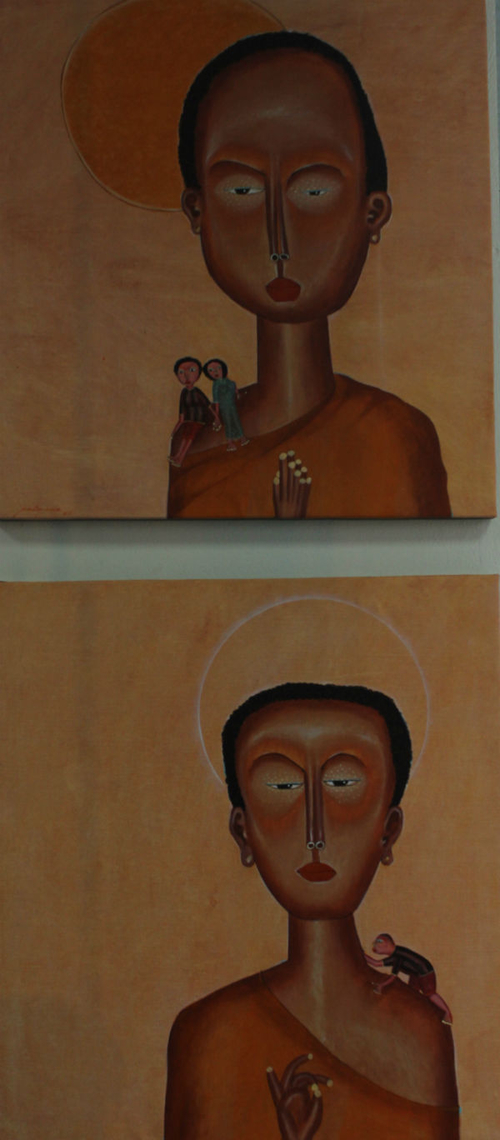 Paintings by Palguna - Indonesia.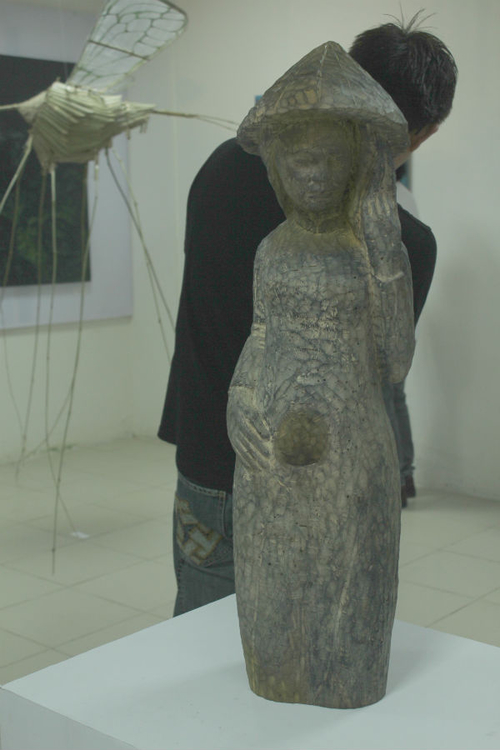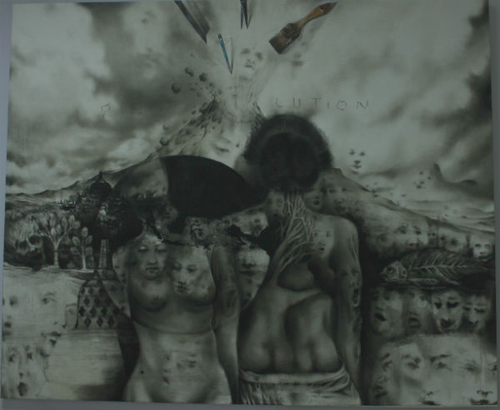 Painting by Eddy Solistyo - Indonesia.
Work by Katirin Saini - Indonesia.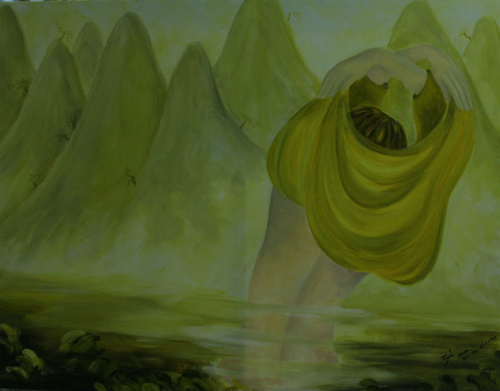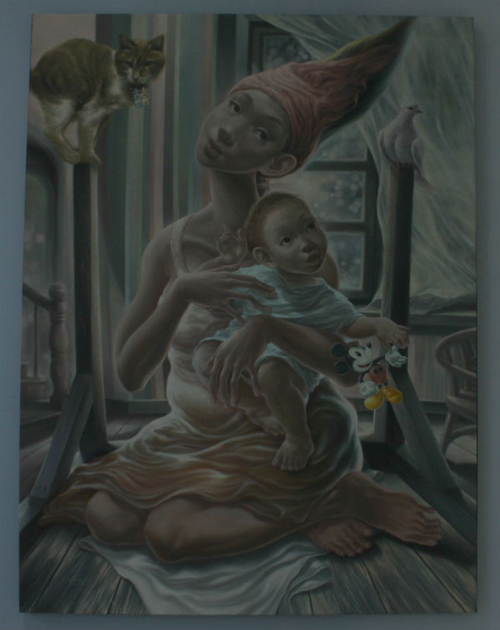 The work by Hardiana - Indonesia.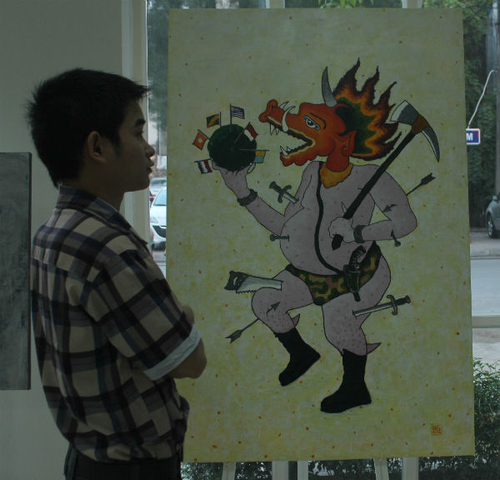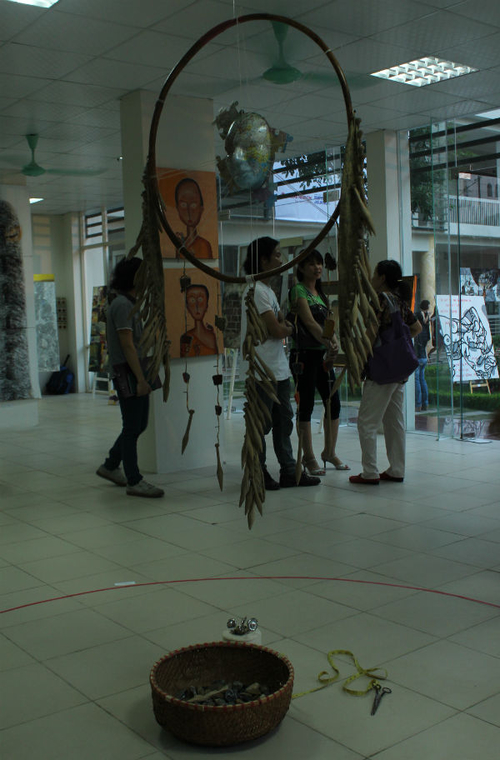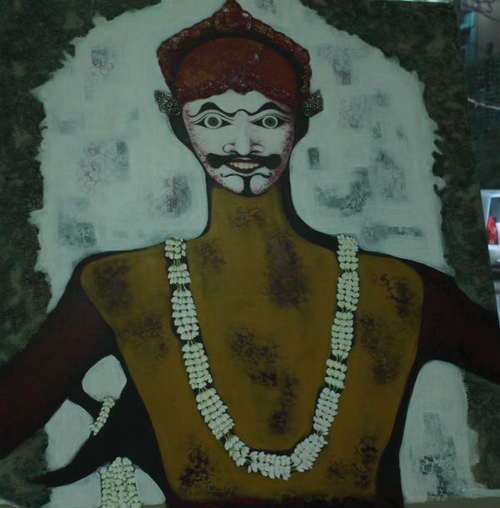 The work by Hardiana - Indonesia.
Source:Vietnamnet
Provide by Vietnam Travel
You can see more
enews & updates
Sign up to receive breaking news as well as receive other site updates!