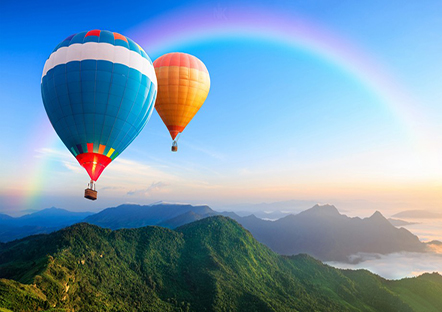 Tomas Valiukas – co-founder of Vietnam Balloons said that he had travelled across Vietnam over the past two years to find out the best places to operate the tour while inviting experienced...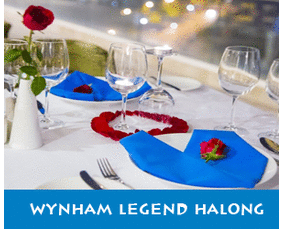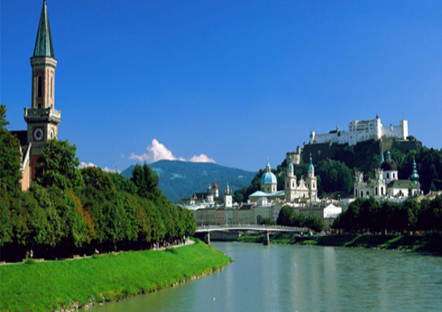 This year, the works by top Belarusian artists and sculptors will go on display...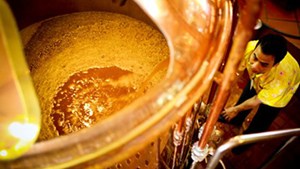 Beer consumption here is high and everywhere you find people drinking beer. In...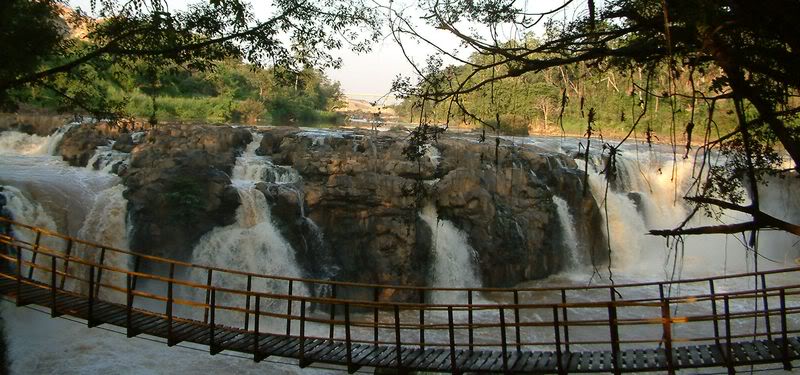 Located in Krong Ne district, Dak Nong province, Gia Long waterfall is very...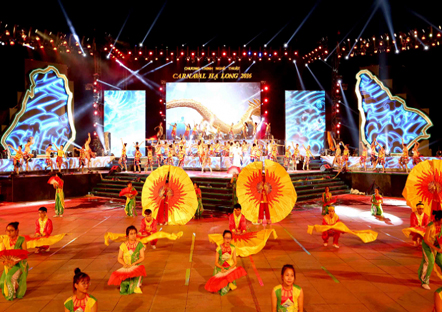 After a decade organizing Carnaval Ha Long which has been considered as tourism...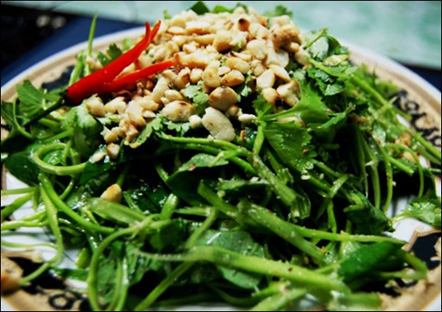 Farming and livestock production are the main jobs of the Lai Chau people. Their...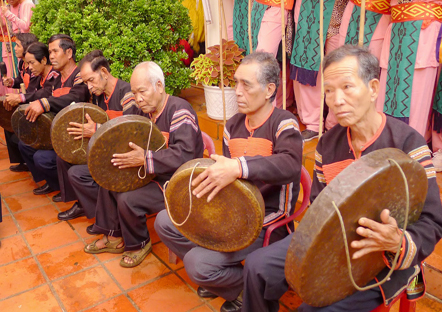 The gong culture sees gongs as a privileged connection between man and the...

As Vietnam Travel Agency, Tam Singh Travel has provided the best travel services in...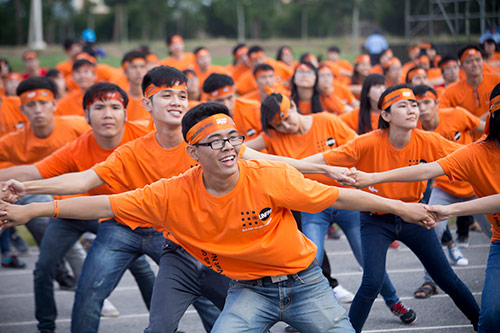 Trang Trinh - who sows the seeds of love for classical music Trinh Mai Trang...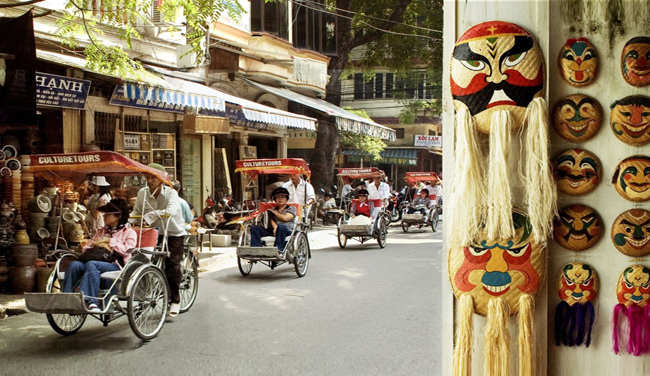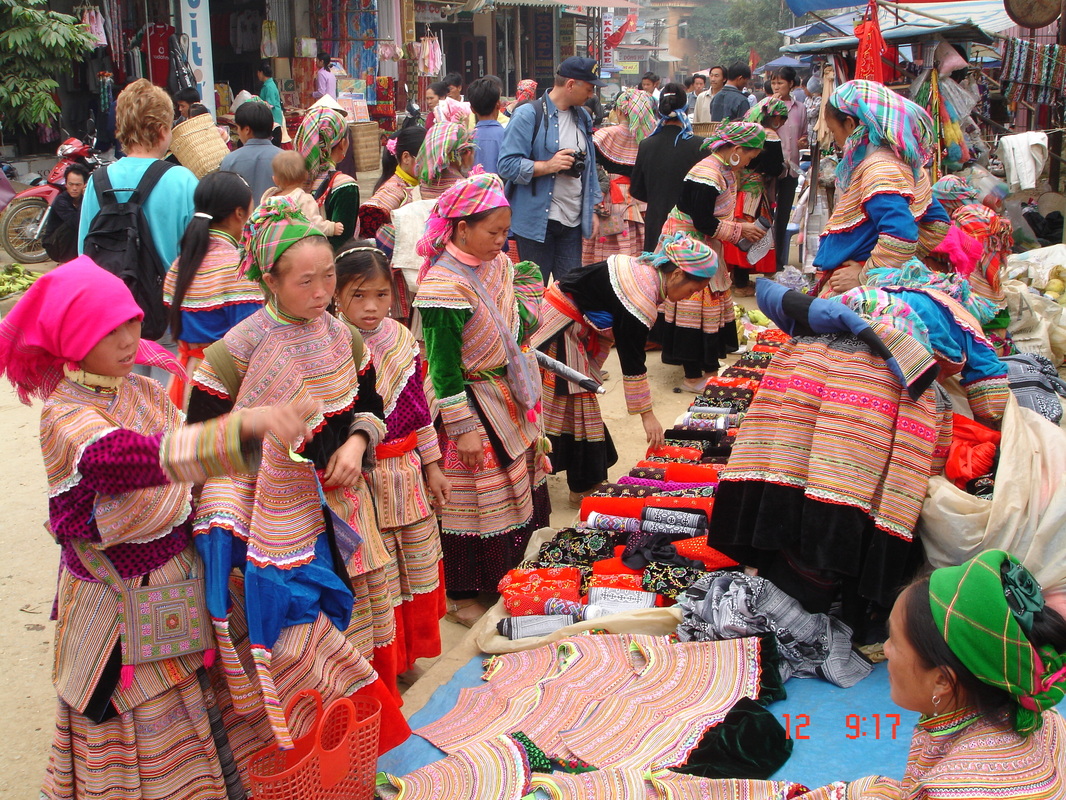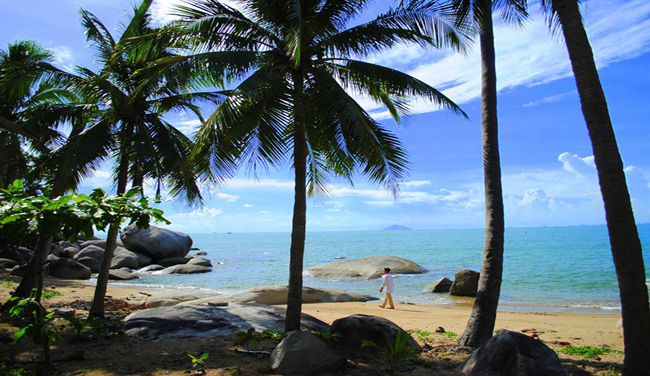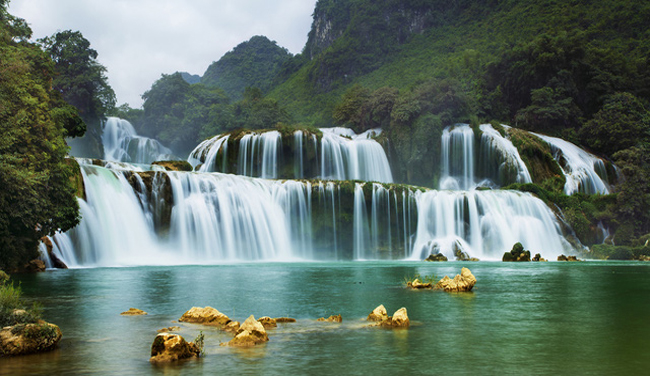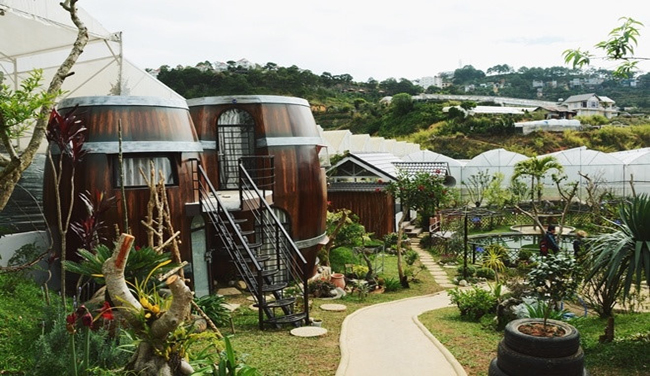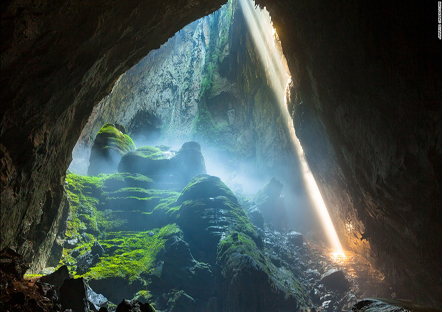 Discover daily life in Hanoi Old Quater
Multicolour Dong Van market, Ha Giang
Nam Du islands, a hot destination this summer
Ban Gioc Waterfall- an impressive beauty
Wine Valley Homestay in Da Lat
Magnificent Son Doong Cave through lens of Jordan Vogt-Roberts