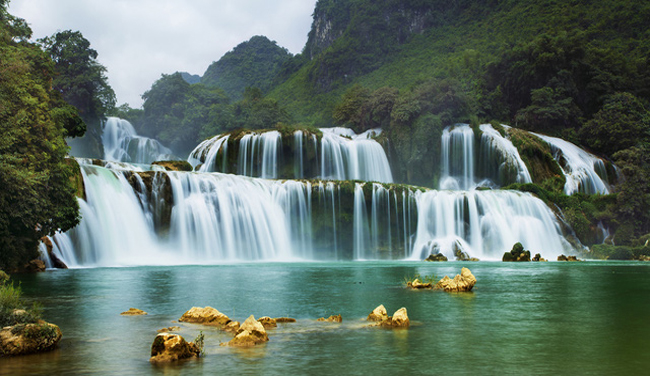 The scenery changes according to the seasons through the year. In spring, the flame-red blossoms are in full bloom. In autumn, the waterfall surroundings turn golden-yellow. In the summer, the...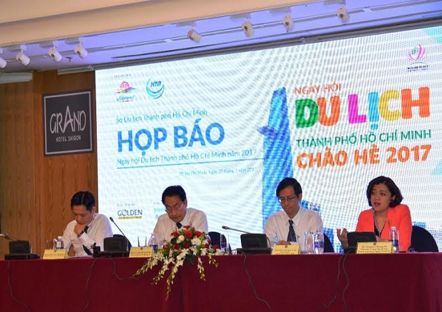 The Saigontourist booth at the event comes with a delicate and unique design: the...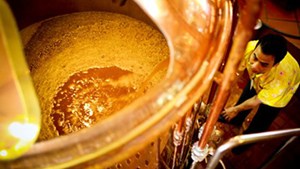 Beer consumption here is high and everywhere you find people drinking beer. In...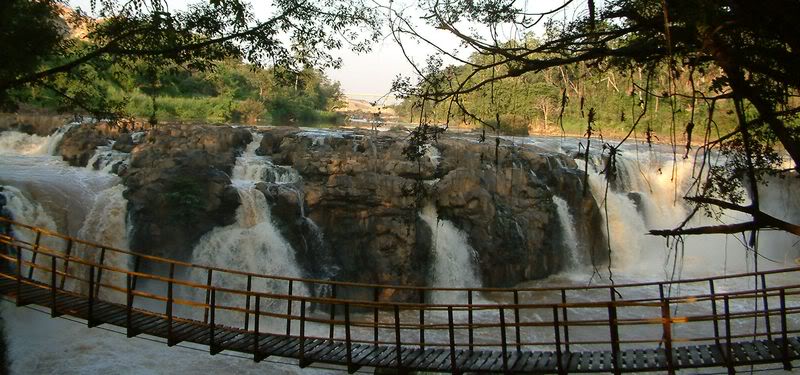 Located in Krong Ne district, Dak Nong province, Gia Long waterfall is very...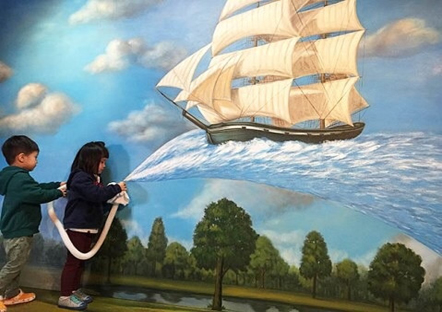 Held for the first time in Vietnam in February 2016, the 3D World Magic and Fun...
Ho Hoan Kiem street is also called Hang Che street, but under French colonial time,...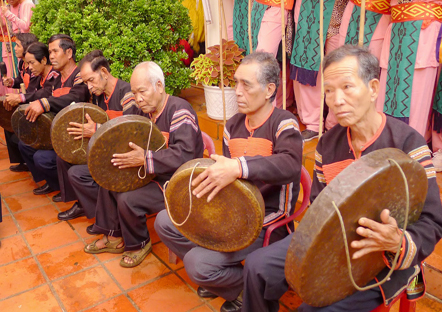 The gong culture sees gongs as a privileged connection between man and the...

As Vietnam Travel Agency, Tam Singh Travel has provided the best travel services in...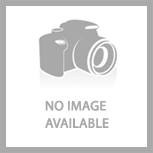 Trang Trinh - who sows the seeds of love for classical music Trinh Mai Trang...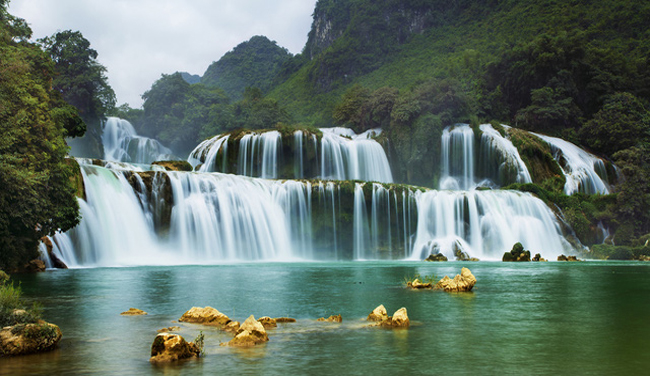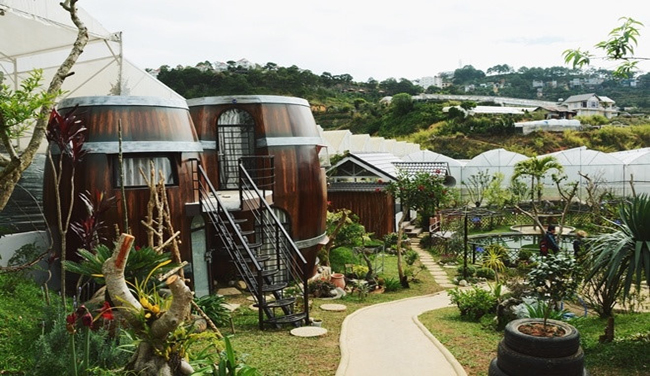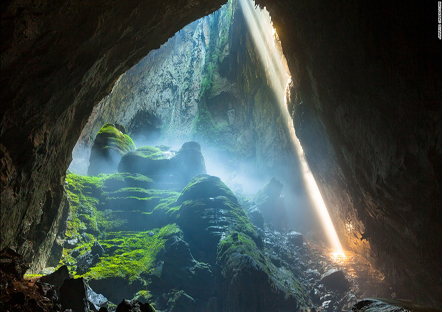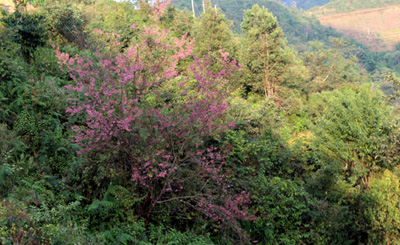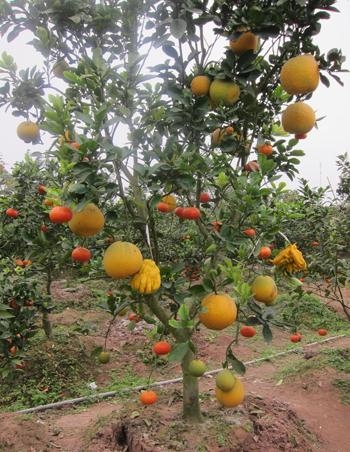 Ban Gioc Waterfall- an impressive beauty
Wine Valley Homestay in Da Lat
Magnificent Son Doong Cave through lens of Jordan Vogt-Roberts
Spring flowers in northwestern region
Strange trees and fruit in Vietnam
Hanoi market welcomes Kitchen Gods festival