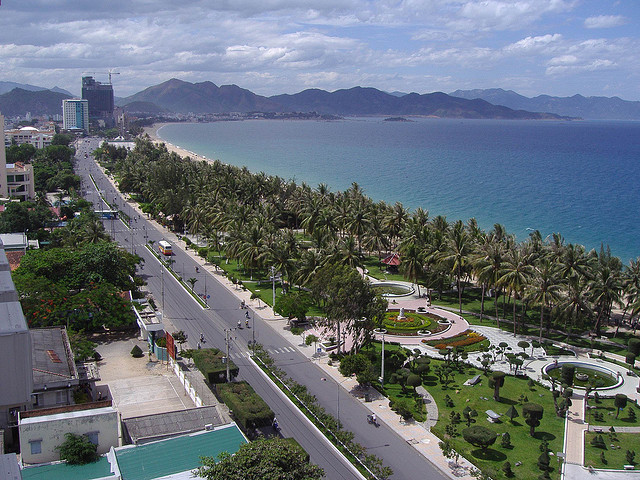 It is estimated that 8-10 percent of the investment will be allocated from the state budget, while the rest comes from private sector. The plan aims to build a "developed"...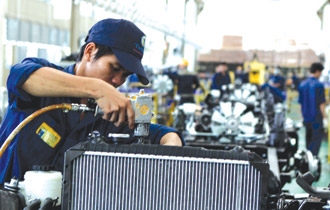 MPI, when drawing up the socio-economic development plan for 2014, believes that...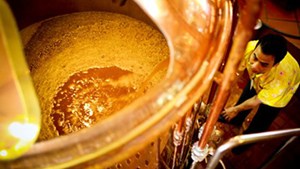 Beer consumption here is high and everywhere you find people drinking beer. In...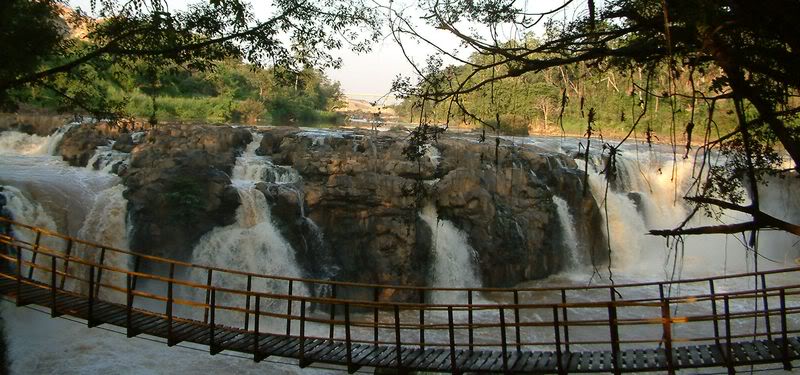 Located in Krong Ne district, Dak Nong province, Gia Long waterfall is very...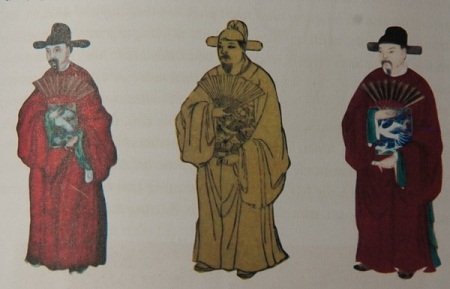 Through many ancient paintings and research documents of a number of Asian...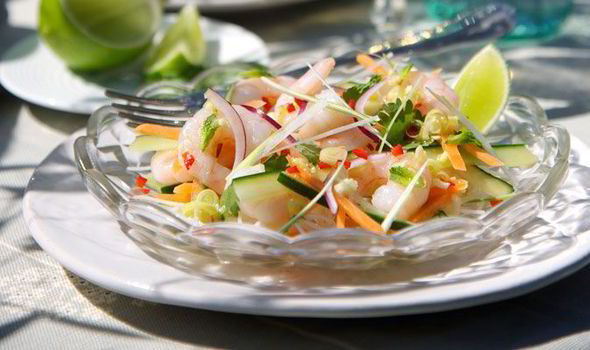 200g (7oz) cooked king prawns ½ a cucumber, quartered, seeds removed and...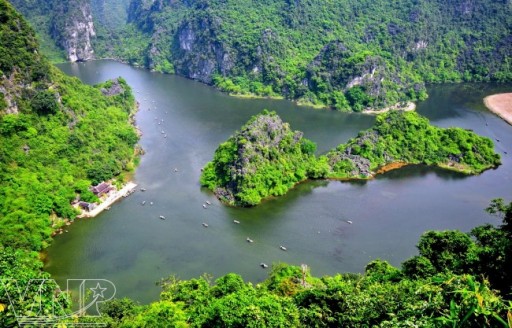 Trang An complex is often referred to as a " Halong Bay on land", but...

As Vietnam Travel Agency, Tam Singh Travel has provided the best travel services in...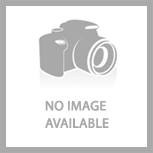 Trang Trinh - who sows the seeds of love for classical music Trinh Mai Trang...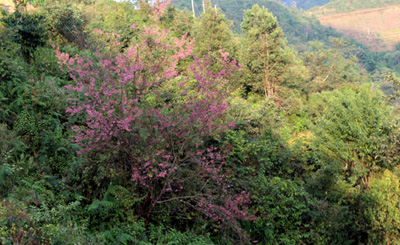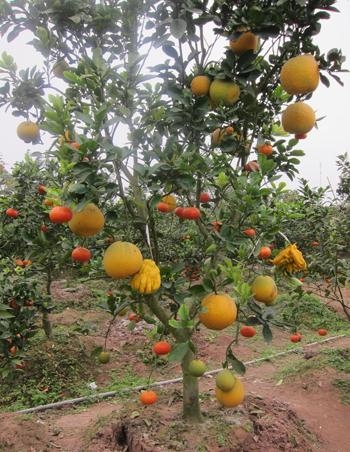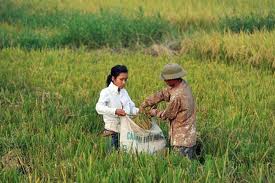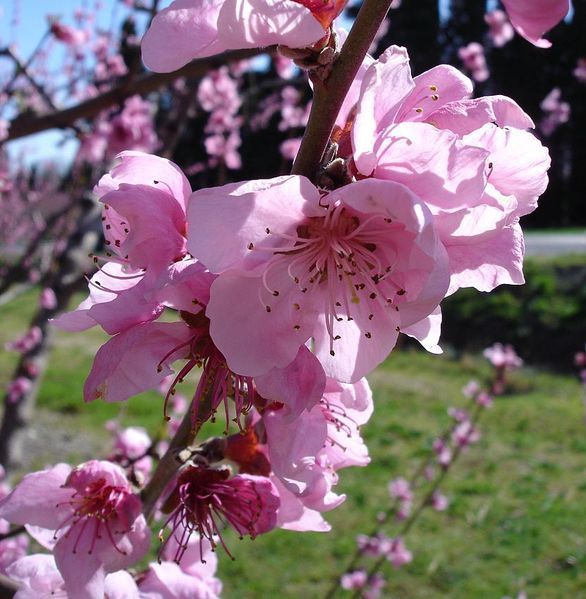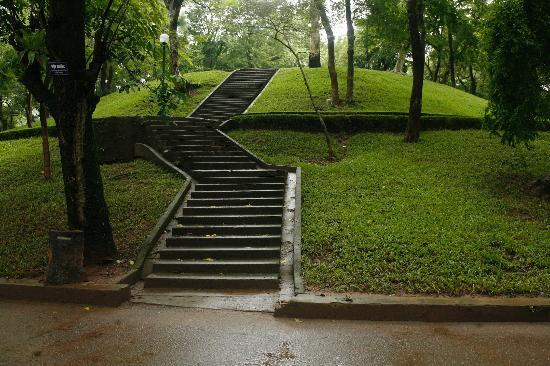 Spring flowers in northwestern region
Strange trees and fruit in Vietnam
Hanoi market welcomes Kitchen Gods festival
The harvest season in Hanoi
Tet festival holds in the RoK
Hanoi Botanical Gardens