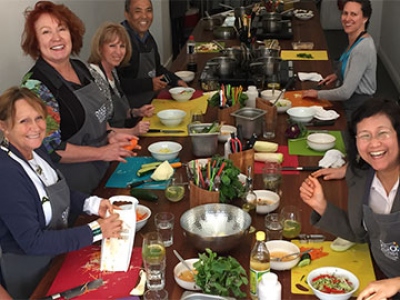 MOTHER'S DAY RECIPE  Cooking for Mums? We have a fun family banh xeo recipe for you to try. Banh Xeo is Vietnamese for 'sizzling cake' which is the delicious sound when pouring the...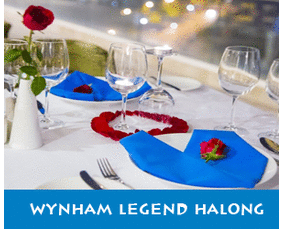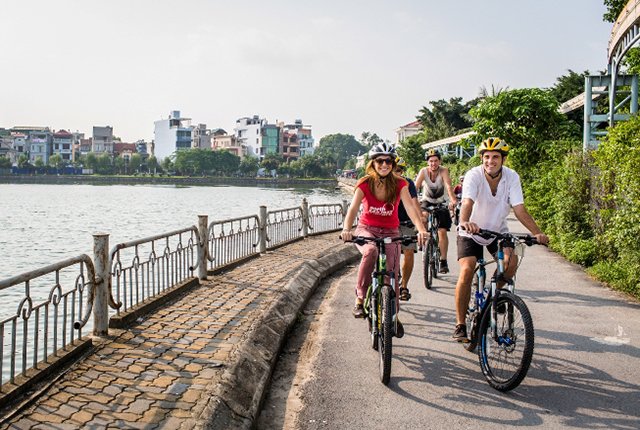 12 Days Cycling From Vietnam to Laos In 12 days and 11 nights, you will ride on...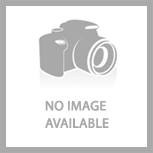 How To Make Kitchen Cleaned CLEAN YOUR KITCHEN EVERY TIME YOU COOK Make...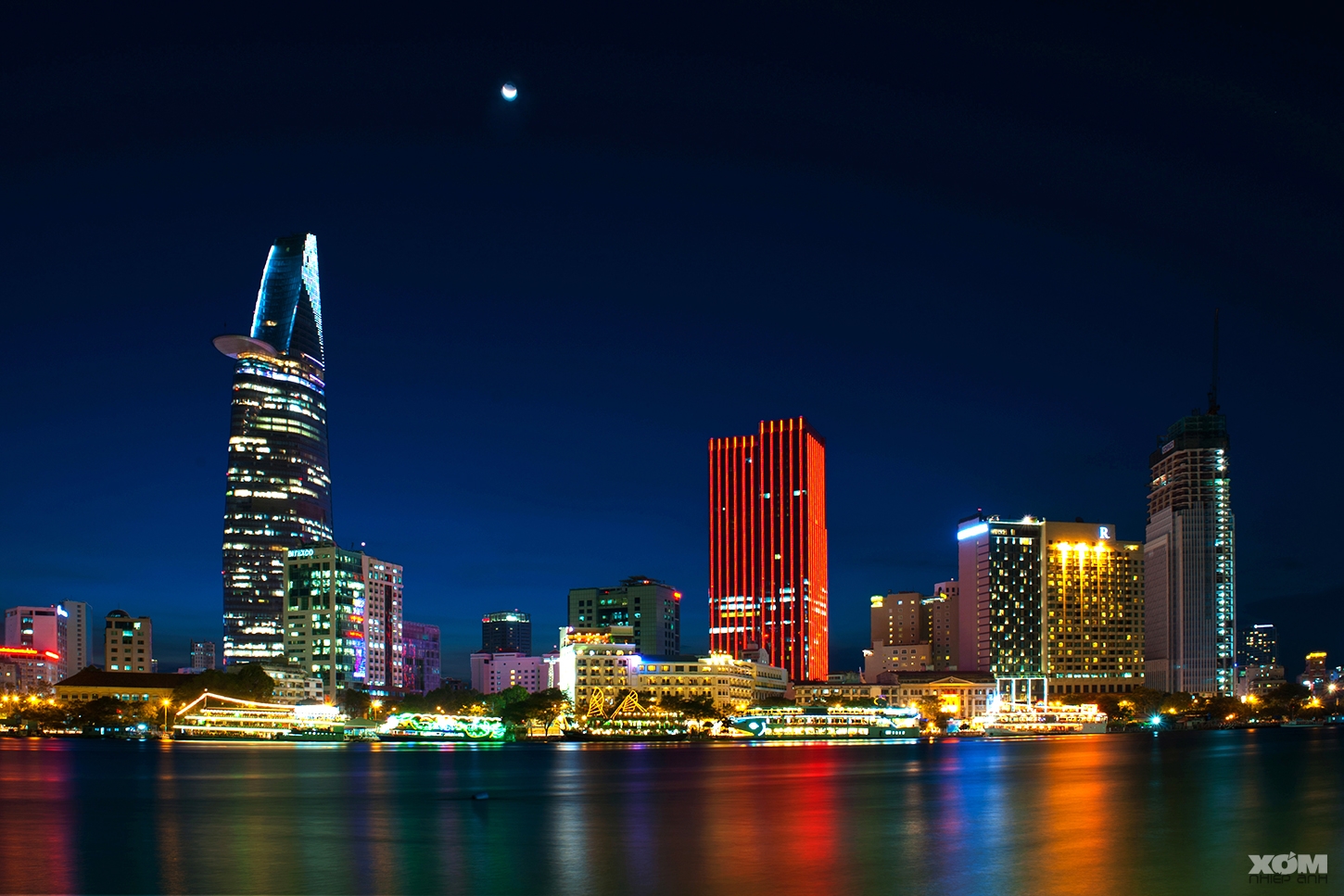 Saigon's best live music bars Downtown in District 1, rooftop bars, high-rolling...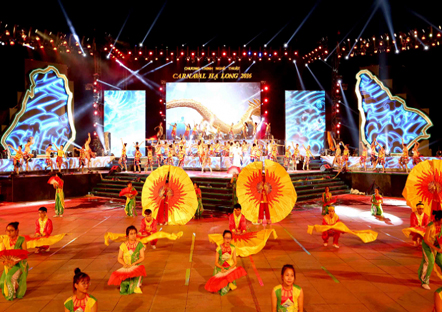 After a decade organizing Carnaval Ha Long which has been considered as tourism...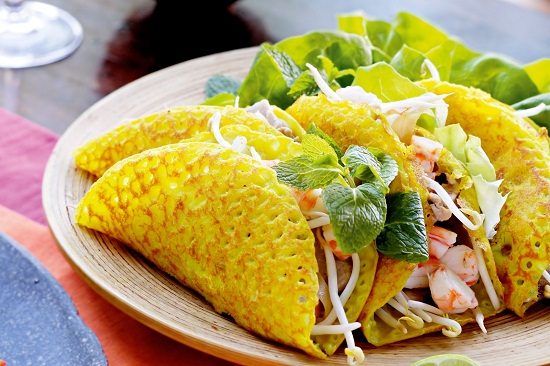 Living in the U.S., David H.Chiem and his girlfriend Amber share a strong love...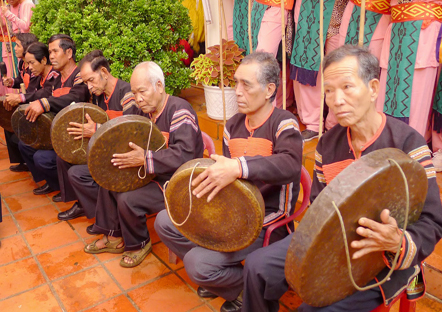 The gong culture sees gongs as a privileged connection between man and the...

As Vietnam Travel Agency, Tam Singh Travel has provided the best travel services in...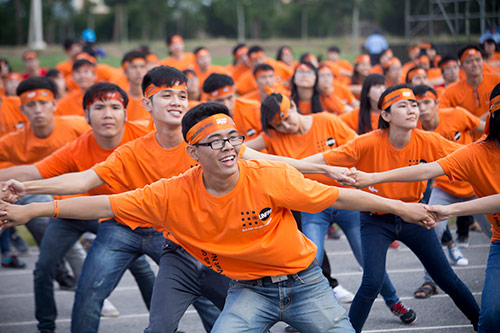 Trang Trinh - who sows the seeds of love for classical music Trinh Mai Trang...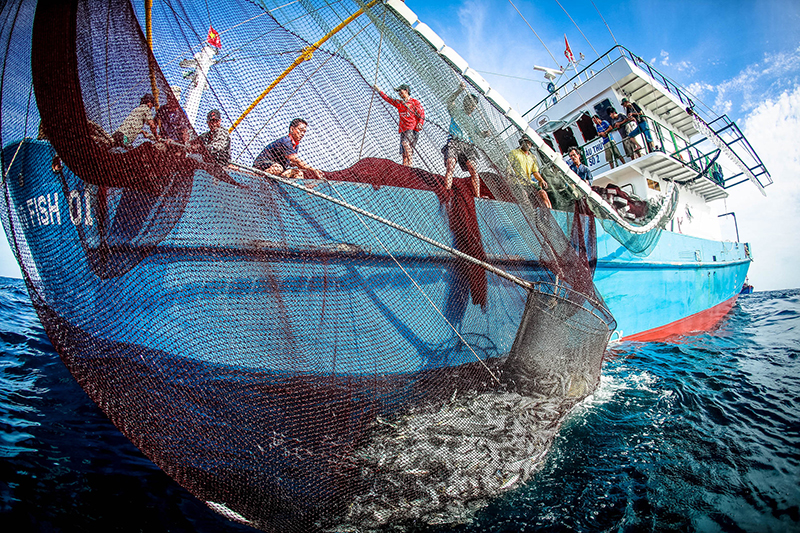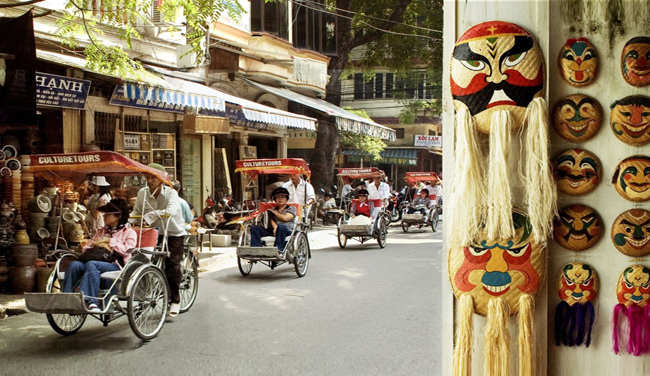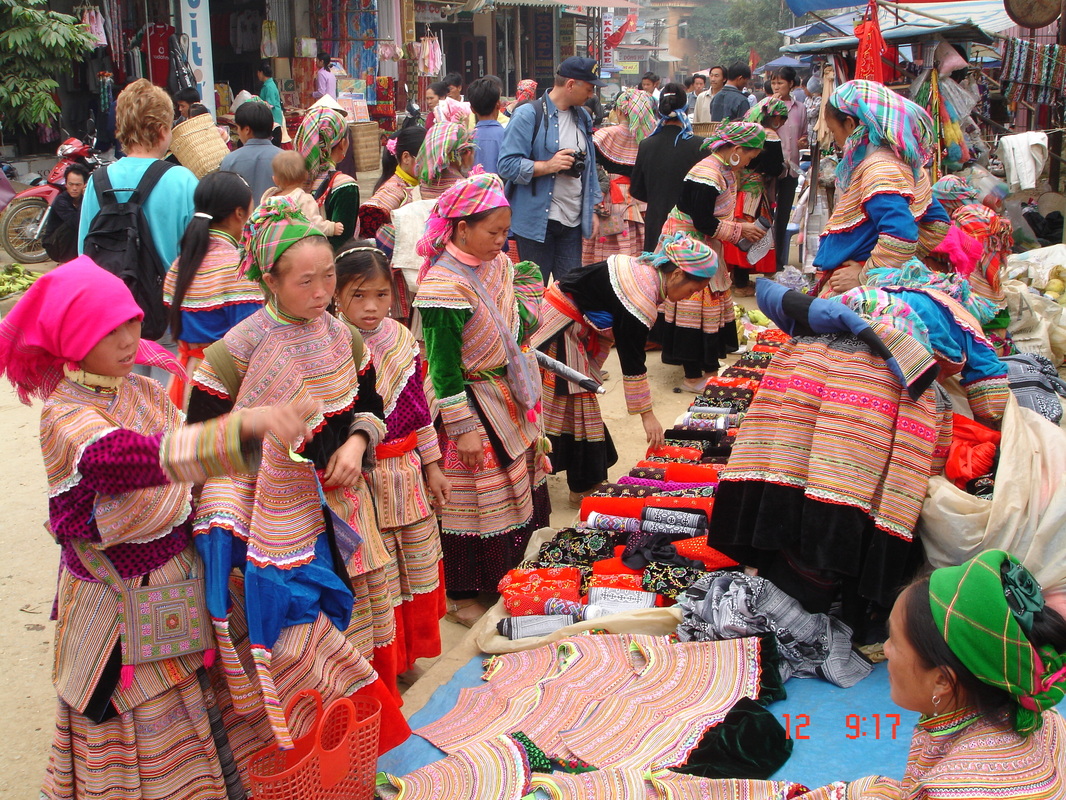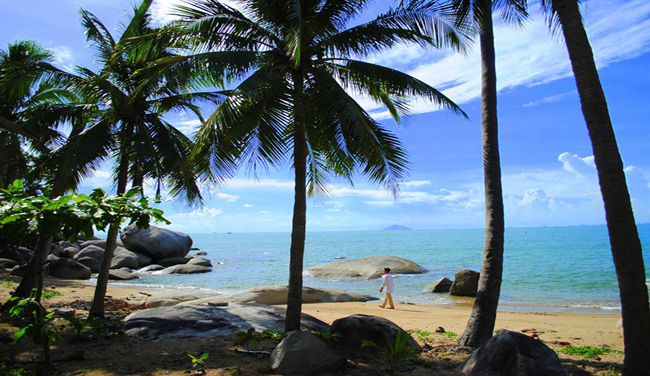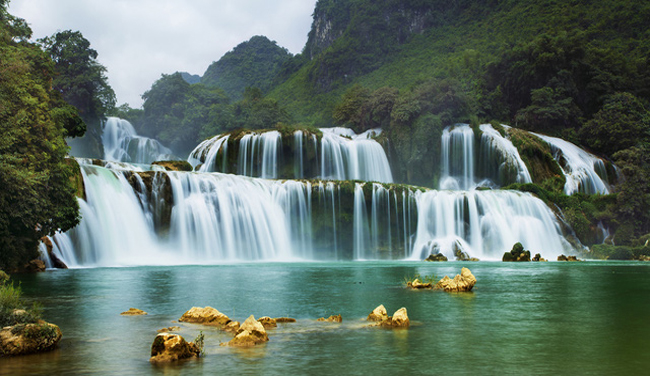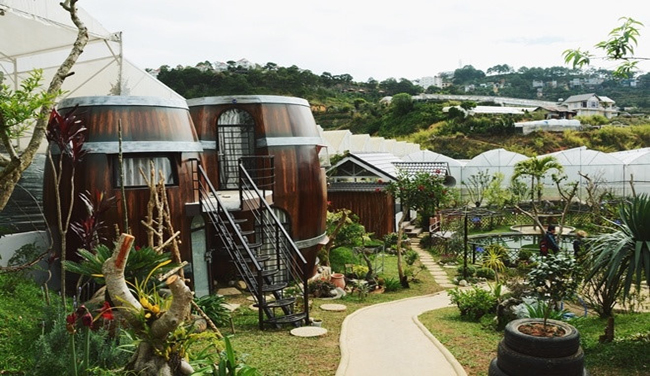 Down by the sea Discover daily life in Hanoi Old Quater Multicolour Dong Van market, Ha Giang Nam Du islands, a hot destination this summer Ban Gioc Waterfall- an impressive beauty Wine Valley Homestay in Da Lat