Jackfruit Yogurt 24BT-Bring a refreshing feeling
Published: 04/10/2012 06:24
Strange flavors- a famous address for the office staff and teens. 24 Ba Trieu ( Hanoi) welcomes to you to enjoy specialty jackfruit yogurt. This is a reliable address about quality, safety and hygiene ,and enthusiastic service
Located in a small alley at 24 Ba Trieu Street, Hanoi, next to the ultra-clean water sugarcane, and opposite to the ancient temple- Vu Thach. this shop has a small room in the house and in the alley but always crowed. Guests coming here become close friends of the shop.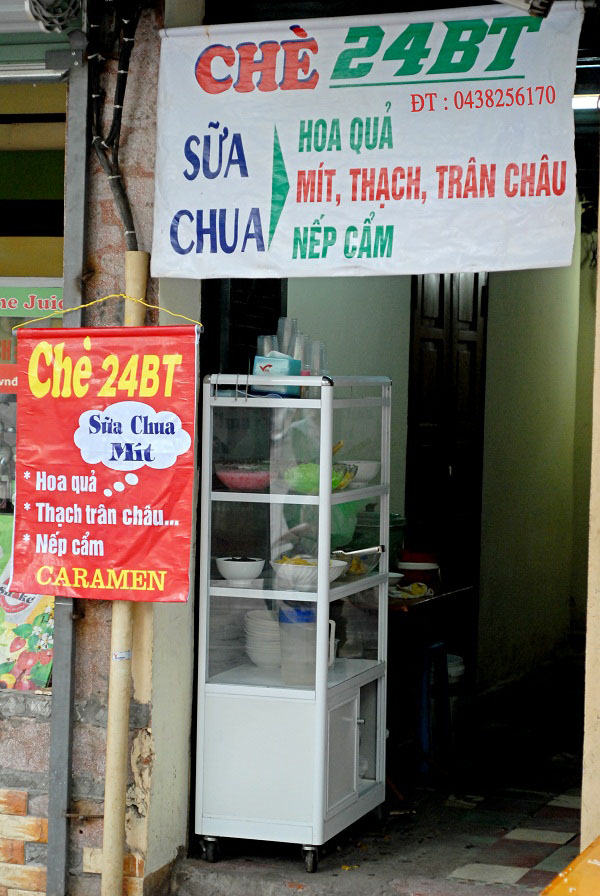 In front of the shop
When coming here, you will be attracted by the bowl of yogurt mixed jackfruit. Enjoying this dish, you will feel different flavors of jackfruit, yogurt and a variety of "tran chau" seeds with many colors.
In addition, you will have the opportunity to enjoy flavor of golden and fragrant jackfruit.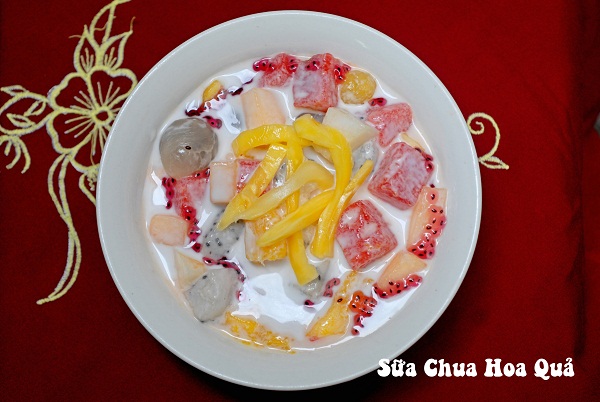 A bowl of Jackfruit Yogurt with many ingredients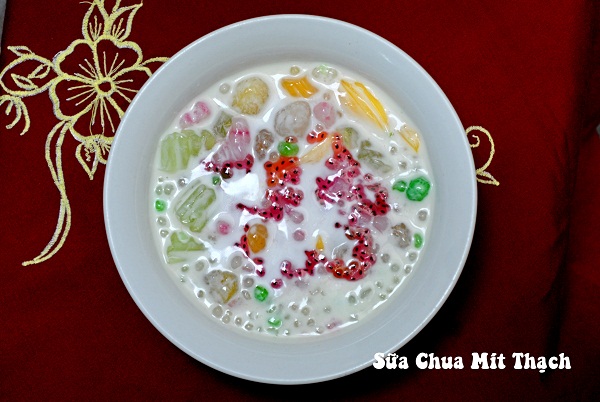 If you like fruit, the shop also has a variety of fruits to choose. With six kind of different fruits mixed with yogurt, coconut milk makes an unforgettable taste. With only a bowl of fruits, you have enough nutrients in one day already.
With Only 17,000 VND, you will feel happy and fresh after enjoying delicious this dish.
Contact: The 24BT shop
Address: 24 Ba Trieu Street, Hanoi
Phone: 0438 256 170 - 0989 057 765 - 01673 021 080
Translated by Nguyen Hao
Source: Afamily
Provide by Vietnam Travel
You can see more
enews & updates
Sign up to receive breaking news as well as receive other site updates!