Fresh Limeade Soda Recipe (Soda Chanh) - Vietnam
Published: 19/12/2012 04:49
This is one of my favorite drinks to order at Vietnamese restaurants. It's refreshingly tangy sweet.
Vietnamese people don't often make a simple syrup, but rather pour sugar into the glass and give your a straw and spoon to stir and muddle the lime up in the sugar. It's awkward and I prefer to make up some simple syrup first for a more elegant drink.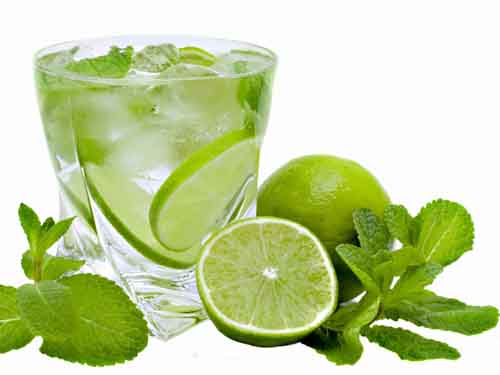 For 1 drink:
2 tablespoons Simple Syrup (see below)
1/4 to 1/2 lime
Ice
1 (12-ounce) can or 1 1/2 cups club soda or mineral water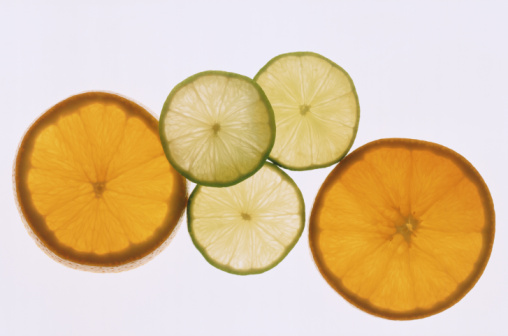 Put the simple syrup in a tall glass and squeeze in the lime juice. Stir to combine well. Drop the lime into the glass. Add some ice cubes. Top with the soda. Stir and drink. Adjust the sweetness and tartness as you go. Plain and simple.
Simple Syrup
1 cup sugar
1 cup water
Make a simple syrup by combining equal parts of sugar and water in a saucepan. Bring to a boil and cook until the sugar has dissolved. Set aside for 10 minutes to cool before transferring to a jar to completely cool. Store in the refrigerator. Makes about 1 1/4 cups.
You may infuse the simple syrup with lime peel (use a vegetable peeler to remove just the green peel) or any other citrus zest for a nice effect; shredded ginger is nice too. To do so, bring the water to a boil, add the infusion ingredient. Turn off the heat and put the lid on. Set aside to steep for 30 minutes. For 1 cup of water, use the peel of 2 limes. Reserve the whole limes for making your soda chanh beverage!
Internet
Provide by Vietnam Travel
You can see more
enews & updates
Sign up to receive breaking news as well as receive other site updates!