Vietnamese food at its best half way around the world
Published: 21/06/2017 04:59
This American couple has developed a serious appetite for real Vietnamese cuisine.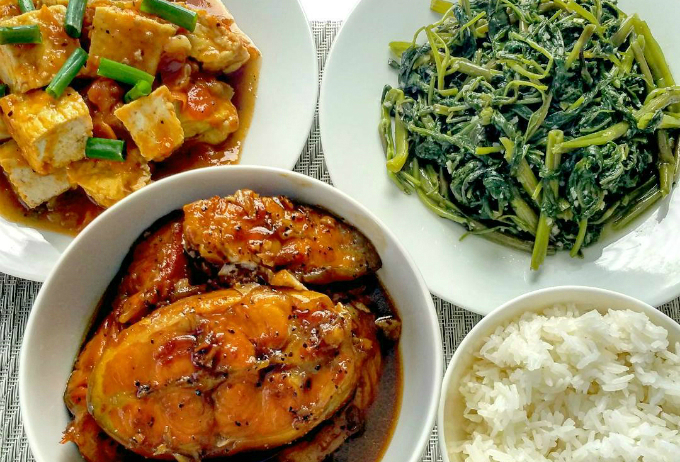 Living in the U.S., David H.Chiem and his girlfriend Amber share a strong love for Vietnamese dishes, and they have decided to share them with the world on the Instagram, a combination of Amber's cooking skills and David's social media skills. In this photo, a typical meal that you can easily find in any Vietnamese home: braised fish, stir-fried spinach, fried tofu with tomatoes and rice.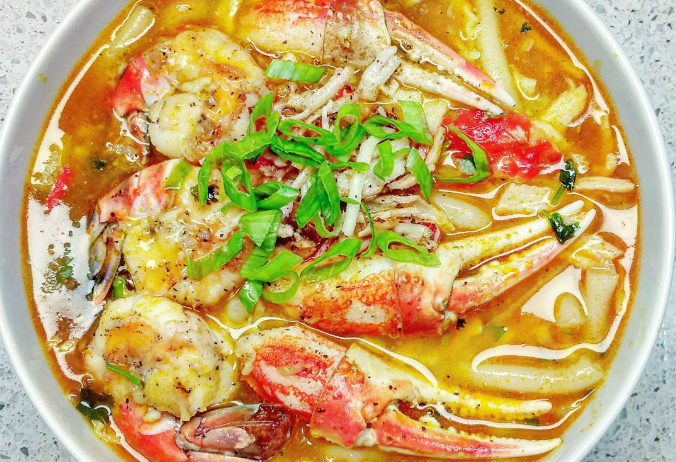 Banh canh cua, or sea crab noodle soup. They say that finding the ingredients to cook Vietnamese cooking is easy, but the work really starts in the kitchen.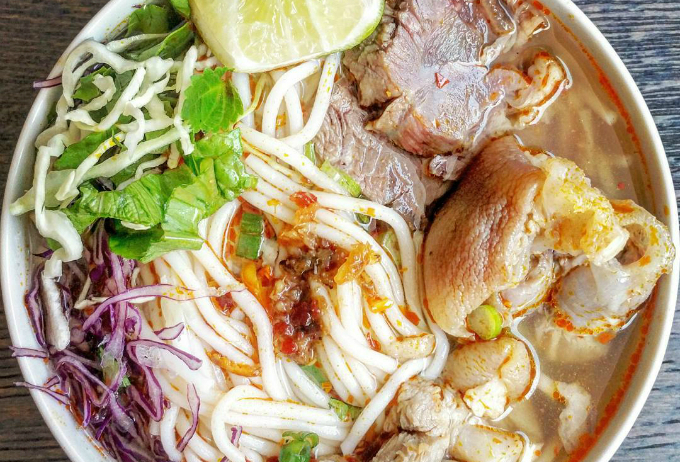 But it seems Amber can handle it quite well as she can cook typical dishes from different parts of Vietnam like this Bun bo Hue city, or Hue beef noodle soup, a specialty of Vietnam's central region that not many Vietnamese people find easy to cook.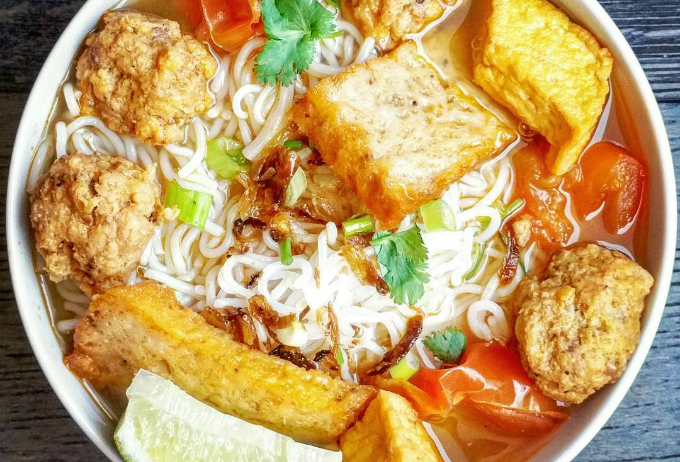 Another version of crab noodle soup: bun rieu cua. For this one, the freshwater crabs are pounded to make a fine paste and then this paste is strained to cook the broth.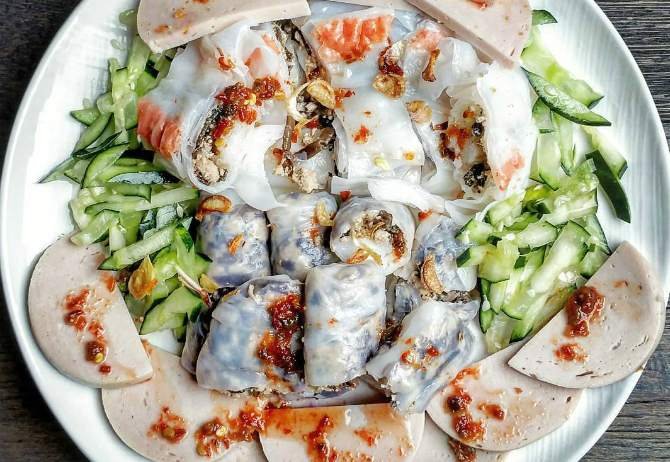 Steamed rice rolls, or banh cuon.
David and Amber are regular customers at Vietnamese restaurants in California, where they learn to cook the food in true Vietnamese style. This bun dau mam tom, in which rice tofu, boiled pork, fried chopped fish and fresh herbs are served with fermented shrimp paste and rice vermicelli, is one of the dishes they have learned.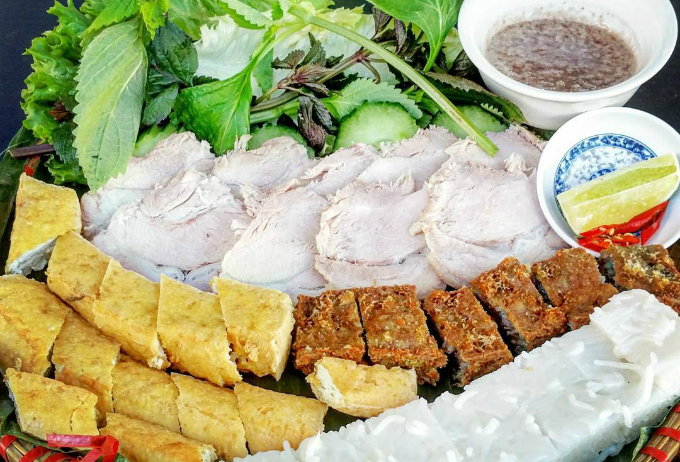 Instead of grilling these oysters western style with tomatoes or butter, Amber makes them the Vietnamese way with fish sauce and scallion oil.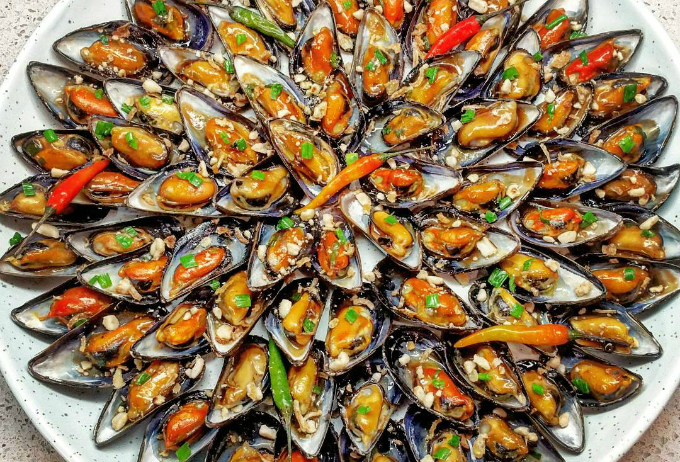 Banh xeo, crispy Vietnamese pancakes that go with fish sauce and fresh herbs.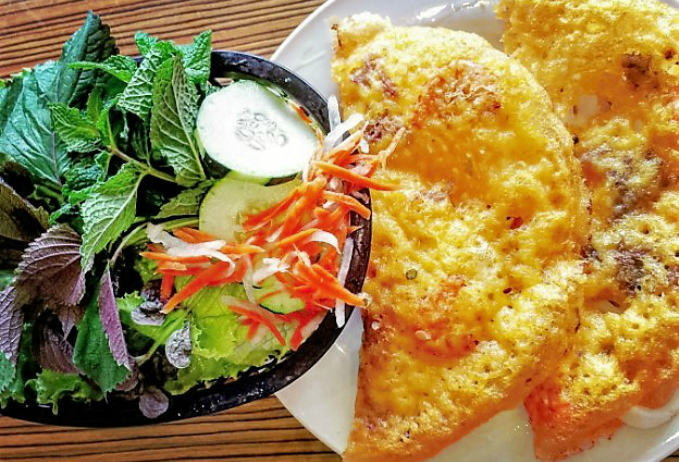 Banh bot loc, a chewy tapioca dumpling.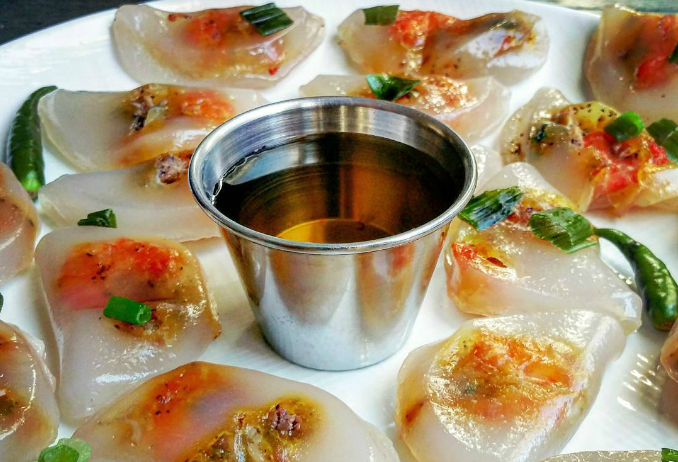 Banh ram it, a type of dumpling with a crispy attachment.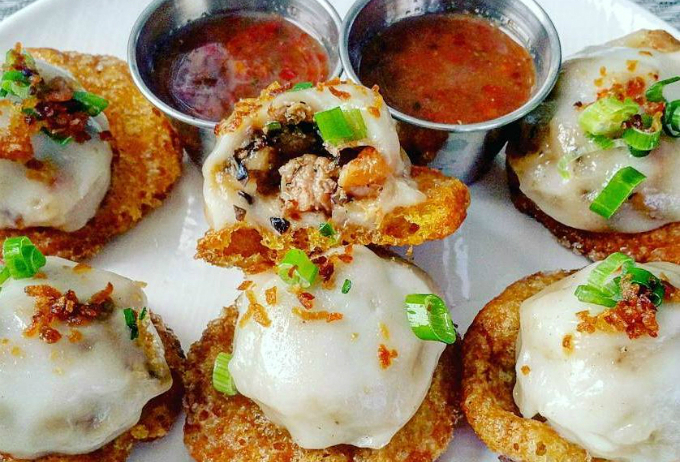 Banh khot, a rice pancake slightly smaller size than banh xeo.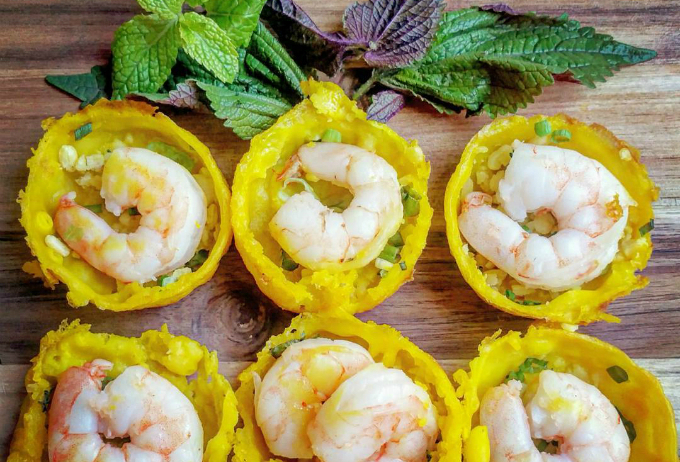 Bun thit nuong cha gio, a mixture of rice noodles, lean grilled pork, fried spring rolls and fresh vegetables.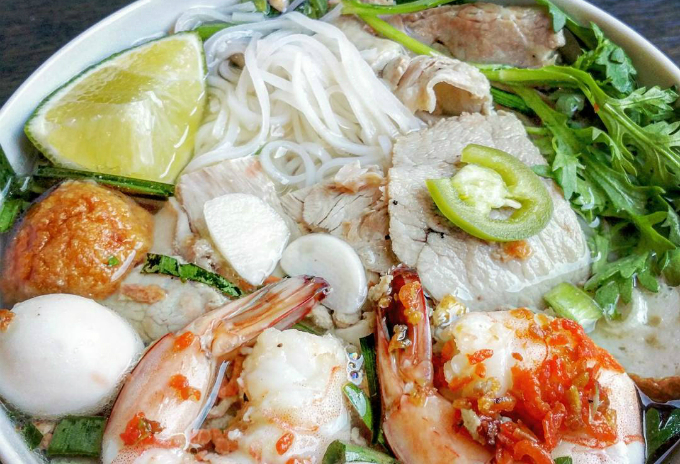 Hu tiu, a cousin of pho.
Provide by Vietnam Travel
You can see more
enews & updates
Sign up to receive breaking news as well as receive other site updates!