Vietnam active in G20 senior official meeting in Germany
Published: 27/03/2017 08:41
Assistant to the Foreign Minister Vu Quang Minh has highlighted the importance of globalisation and multilateral trade, while calling for G20 countries' more attention to adjusting policies to ensure the equal distribution of benefits brought by globalisation.
In his speech at the Sherpa Meeting of the G20 Developing and Emerging Economies in Frankfurt, Germany on March 23-24, Minh, head of the delegation of Vietnam-the host of APEC 2017 to the meeting, suggested a closer coordination between APEC and G20 in issues of shared concern, especially in economic connectivity promotion.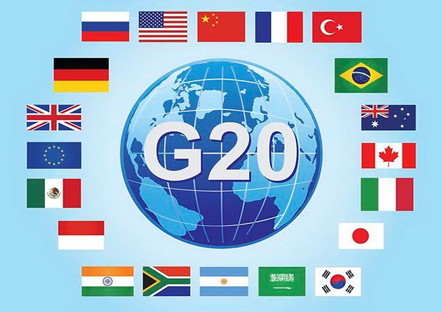 Vietnamese delegates shared results and experience in solving issues related to globalisation and multilateral trade within the UN high-level meeting for the Euro-Asia region on improving cooperation on transit, trade facilitation and the 2030 agenda for sustainable development, and cooperation mechanisms in the Greater Mekong Subregion and the Ayeyawady -Chao Phraya-Mekong and Cambodia-Laos-Myanmar-Vietnam (ACMECS -CLMV) Economic Cooperation Strategy.
They also proposed initiatives to promote economic links, tripartite cooperation to help Africa, and the implementation of the 2030 Agenda for Sustainable Development, and those to fight corruption and illegal trading of wild animals, and adapt to climate change.
Looking toward to the theme "Shaping an interconnected world", the meeting's agenda  focused on the world's economic prospect, and global development issues such as improving living standards, promoting trade, investment and sustainable development, ensuring cooking security, and supporting Africa countries.
Delegates also debated on issues related to health and disease; terrorism and corruption prevention, climate change and energy, and immigration. The meeting was part of preparations for the G20 Summit slated for Hamburg city in early July 2017.
It is the second time Vietnam has been invited to G20 Summit and related meetings. The country attended the G20 meetings in 2010 in the Republic of Korea and Canada when it assumed the Chair of ASEAN. The country's attendance to the events importantly contributed to enhancing the country's role and position in the international arena.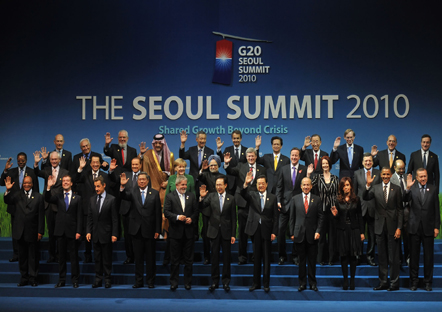 Vietnam attended G20 meetings in 2010 in the Republic of Korea (The Seoul Summit 2010)
On the sidelines of the meeting, Assistant Minh had separate meetings with head of the Organisation for Economic Cooperation and Development (OECD), and delegations from other G20 member economies.
VNA
Provide by Vietnam Travel
You can see more
enews & updates
Sign up to receive breaking news as well as receive other site updates!