Discover daily life in Hanoi Old Quater
Published: 18/04/2017 09:11
Hanoi in daily life is not as bustling at might as in Bangkok or as busy as Tokyo, it has its own colour with a history of over 400 years. On discovering Hanoi Old Quater, you will have unforgetable experiences with everything here.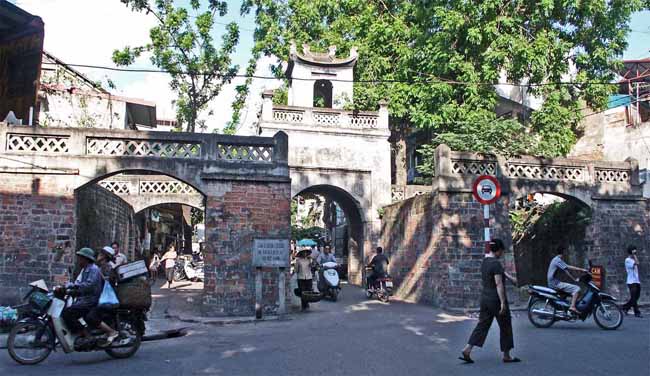 The Old Quarter with motorbikes, busy street corners and sidewalk stalls create an unforgettable Hanoi. A lot of places to see, many things to do and various dishes to taste.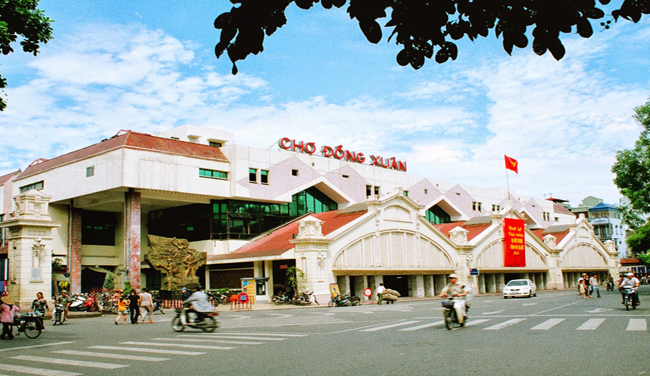 Dong Xuan market: the biggest market in the Old Quarter. The busy market, hundreds of years old, is an ideal place to find cheap jewelry.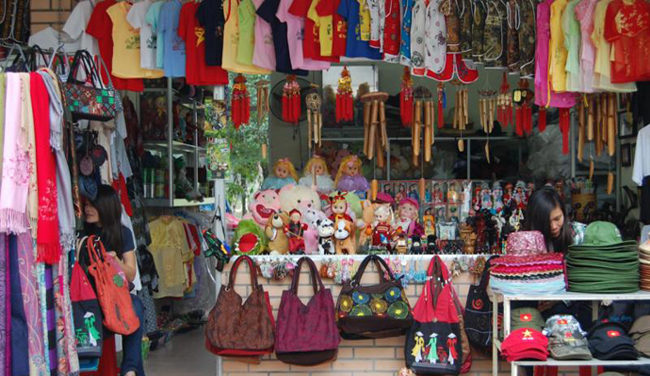 Daily Market: this is a small market in the Southern Old Quarter famous for supplying various kind of cloth from common to luxury. If you have time to go around the market and visit small tailor shops, you can select nice fabric samples, and use them for bags or lovely wallets that cannot be found elsewhere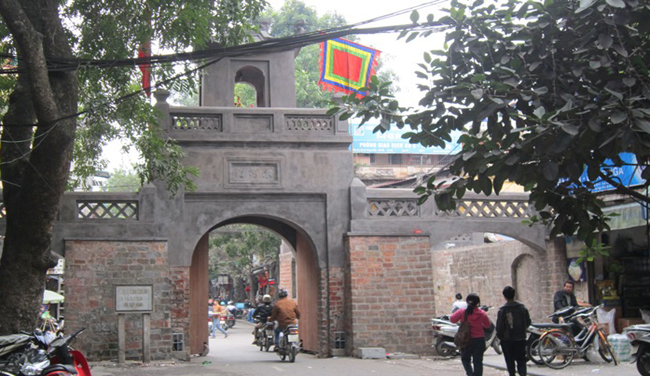 Quan Chuong city gate, one of 5 remaining gates, it is also Hanoi's symbol.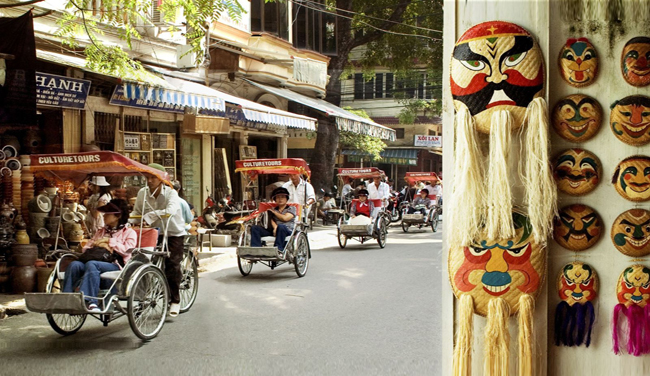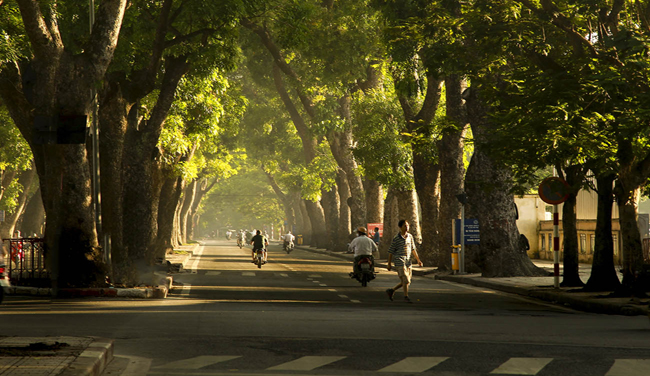 Peaceful life in Old Quater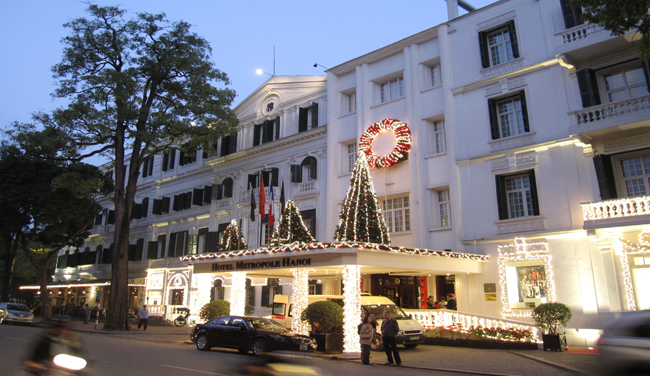 The Sofitel Metropole hotel is a luxury hotel with appealing space and ancient style of France. It feels like Paris in the middle of Hanoi.
Provide by Vietnam Travel
You can see more
enews & updates
Sign up to receive breaking news as well as receive other site updates!